Elevate your
Art
Film
Game
Ad
Brand



















This project was most certainly a collaboration with a cause. This Public Service Announcement created by one of South Africa's finest commercial Directors, Grey Gray of Romance Films together with Hello FCB+, intends to highlight the fact that men who have been abused, are far more likely to become abusive themselves. The result is a deeply affecting spot (which is part of a multi-platform campaign) which aims to bring awareness to the generational cycle of abuse and gender based violence.
Fausto Becatti, Bioscope Films
Internationally celebrated local Director Fausto Becatti of Bioscope Films, together with TBWA\SA and Pressure Cooker Studios created this authentic and South African relevant commercial for Spotify Premium. Local dancer Chelsea Samuels dances her way through gritty and iconinc Jozi locations, while local Poet Koleka Putuma's words are carried by Pressure Cooker Music Composer, Keith Kavayi's uniquely South African genre smashing beat.
Five Fingers for Marseilles
Directed by Michael Matthews
This critically-acclaimed film is an original and contemporary African Western, pulling on political themes in local tongue. Our very own founder and composer James Matthes worked closely with Director Michael Matthews to create a locally relevant, yet world-class score that fits the Spaghetti-inspired feel. This rousing and heroic film was very well received in the international film festival circuits and won 5 Africa Academy Awards to its name in 2018. Available to watch on Netlfix, as well as Amazon Prime Video Sub-Saharan Africa.
We spent two years working on this legendary project. With many gaming enthusiasts on our team, and our passion and experience Music and Sound in storytelling, we were able to collaborate closely with Eric Thullen to create the epic audio landscape for the Virtual Reality version of Ancient Dungeon. This game is a fine example of how we can create the sound for 'that thing' you need, whatever that might be.
A studio as world-class as our team.
Not just a studio though, but a home for nurturing creativity.
Our Studio was built with a bigger story in mind, and we can deliver on any of your audio needs. One of our core company values is to build a platform for talent to flourish, both figuratively and literally. So we have put a lot of love and effort into our sacred space. Respect the sacred space.
We are many, we are a team.
We prioritise collaboration both with our Clients, and among our Team.
This means that when we work with you, you'll get familiar with our 'Made by Many' approach where we put many of our specialised hands on deck to ensure that whatever we deliver to you will capture your vision and bring your brave ideas to life.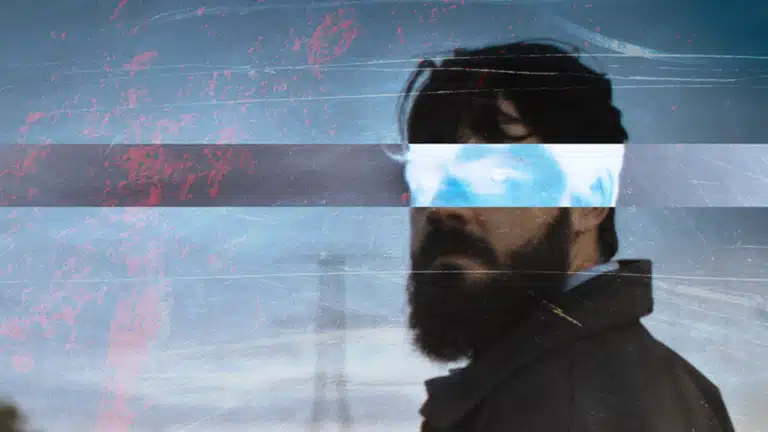 THE SONIC WORLD OF BOETIE BOER If you've had your head out of the sand the last few weeks you've surely heard about 'Boetie Boer: Inside The Mind of a Monster'
More love
"We're so grateful to have industry partners like you" "Thank you for your team's endless commitment to excellence in everything you take on."
"I just wanted to send a personal thanks to you and the team for the incredible work you guys have done on our last two pieces. Both are worlds apart and the work was on a global level"
"Pressure cooker is aptly named. When I'm under pressure, that's when they cook up the raddest track and audio solutions. I love working with them because they infuse talent and ability with an understanding of what we're trying to achieve strategically. And that's what turns a good piece into a great piece. Also, they're nice people."
YA'HUNGA FOREVER - CHICKEN LICKEN ​
IDIDTHAT Craft Awards: Nov 2022
DEVILSDORP - Best Achievement in Sound Design
Ranked 3rd Best Recording Studio
Toorbos - Best Achievement in Original Music/Score - Feature Film