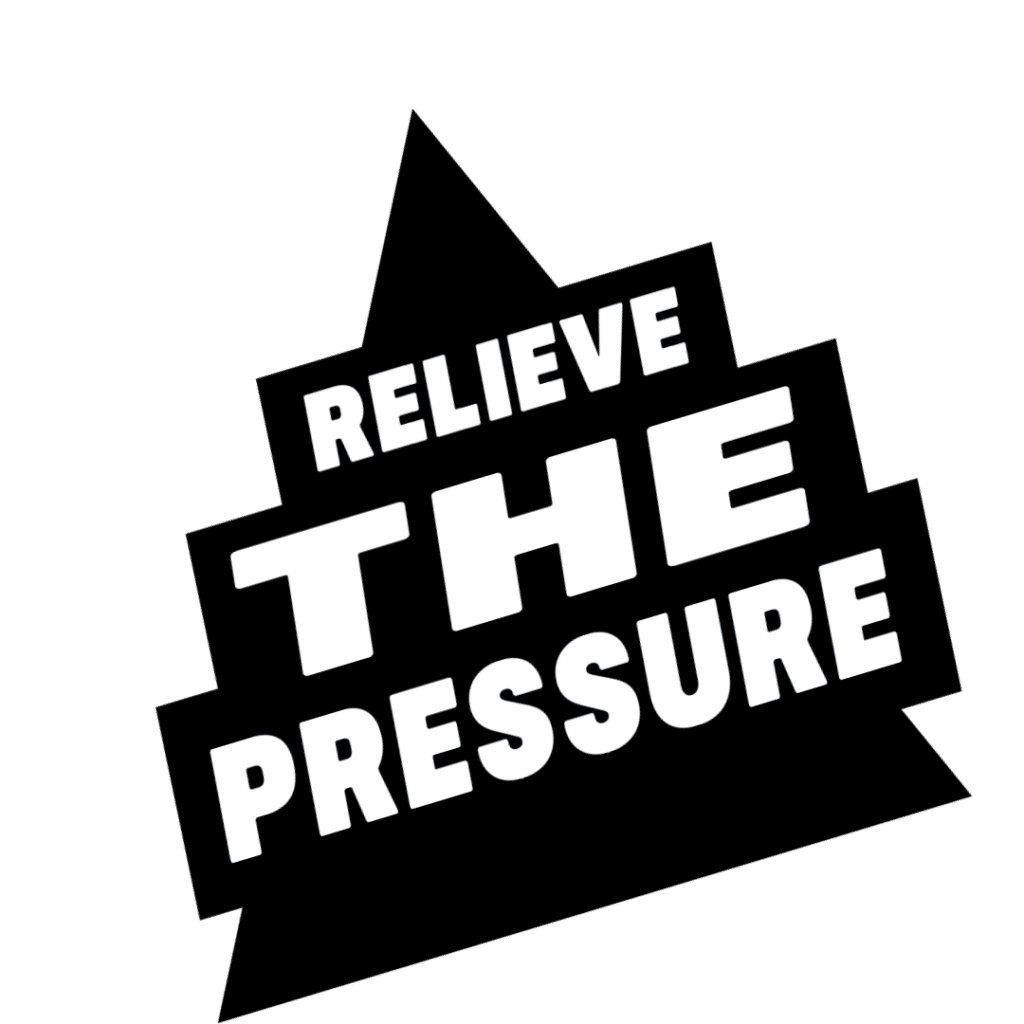 IT'S NOT A MUSIC LIBRARY. IT'S A MUSIC CATALOGUE.
EASY TO LICENSE. EASY TO CLEAR. EASY TO CUSTOMISE.
Our aim is to Elevate Your Art. It's what we do. We will bring your brave ideas to life, whatever it takes. 
But we know that sometimes you'll have projects where there is extra pressure. Whether that means tight deadlines or tighter budgets. We want to be able to elevate your art no matter what. So we've created Pressure Music Catalogue. This allows us to elevate your art under pressure. 
We like to do things differently, so we've approached Pressure Music Catalogue differently too. We've collated and sorted close to 1000 tracks, composed by our own team for real briefs by real creatives and packaged them into one easy-to-use resource on DISCO.  We have focused on quality not quantity and have carefully curated a selection of premium tracks.
Each track is our own. We have direct access to the composition sessions, which means we can customise each of them to suit your project. It's the next best thing to commissioning original music composition.
We're here to guide you through the ins and outs of music licensing, helping you make the most of our vast music collection for your creative projects.
Read through 'licensing made easy' here. 
Browse through our extensive Commercial and Narrative Catalogue to discover a wide range of tracks suitable for various projects. Our music is carefully curated to meet the diverse needs of the South African and International creative industry.
FEATURED PRESSURE PLAYLISTS
What is DISCO?
DISCO.ac is the music management platform that we use, and is where you can browse our catalogue.
How do I use DISCO?
For more information on how to browse our catalogue, create playlists, favourites etc. you can check out this DISCO tutorial video.
Watch this tutorial video to understand how our custom commercial catalogue, Pressure, can work for you to deliver unique music on those high pressure deadlines.