We are the first studio to be approved as a vendor by Amazon Studios in South Africa, as well as as being Netflix and Disney+ approved.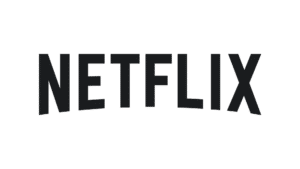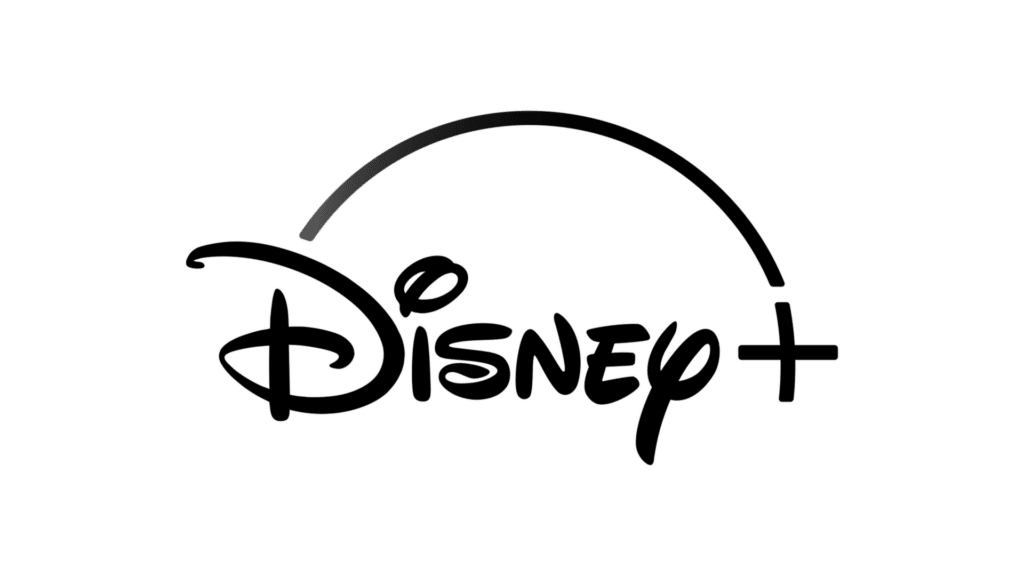 Clients can rest easy knowing their assets are secure.
Our IT infrastructure and processes are designed to protect content from loss or unauthorised access.
Our facility ensures encrypted content storage, daily backups of all work, as well as long-term archive storage for completed projects.
Our recovery policy means we are protected in the event of data loss or system failure, so we can keep sessions going with minimal disruption.
We use a shared storage network of over 100TB for universal access to our vast collection of sound effects and other sonic resources. The content network is isolated from external access, and is regularly assessed for vulnerabilities.
The premises is access controlled, with CCTV surveillance of common areas and secure rooms.
Our facility is not affected by load-shedding power outages.
We are proudly rooted in Steinberg Nuendo as our digital audio workstation of choice, with an extensive feature set that complements our needs in music composition, editing, sound design, and final mix.
However, we are always set up and ready to collaborate on Pro Tools projects.
Our studios are all interconnected by a Dante audio network, which means we can record from any room.
And all studios are equipped with Genelec monitoring systems and acoustically treated for the highest audio fidelity.
We offer a variety of remote recording solutions including Source Connect Pro X, VST Connect Pro, Audiomovers ListenTo, and video conferencing (Zoom, Google Meet, Teams). This includes fully synchronous remote ADR features on simple home recording setups, with no additional requirements.
So we can patch in clients and artists from anywhere to collaborate in real time.

We have the following facilities at our studios:
1 x Atmos Theatre – 1 x 5.1 Suite – 4 x Composition Suites – 4 x Audio Edit Stations – 3 x Sound Design Suites – 1 x Live Room – 2 x Vocal Booths – 1 x Tracking Room
2 x Chill Lounges – 1 x Boardroom – 2 x Production Offices
We have a collection of top tier microphones including Neumann u87s, Neumann TLM 103, Neumann TLM102s, and Neumann SM69; as well as a trusted assortment of Shure, Rode, and "character" microphones that can get the right sound out of any recording.