Chloe Ellis joined us last week as our new Commercial Producer. She brings her almost 10 years of experience in the industry to join forces with Astrid Iverson in our production department.
We sat down with Chloe to chat about the impact she wants to make in this new role.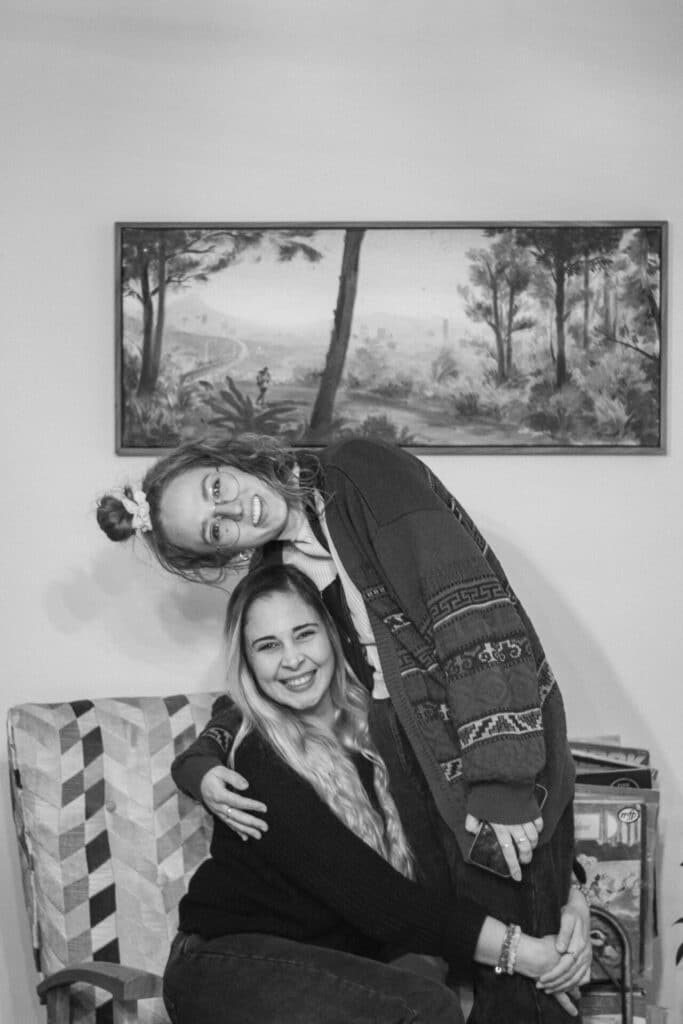 Tell us more about your experience in the industry?

I have quite a broad range of experience across the industry within international and local film, animation, and media.
I started with commercial and long-form production and coordination and then moved into animation, working with the creatives behind Supa Strikas at Strika Animation Studios where I collaborated with the team from pre-production to broadcast. I actually met some of the Pressure Cooker Studios team when I was in this role as they were handling the Music and Audio for the series at the time.
It was at Strika that I really fell in love with post-production and from there I was a production supervisor at Sunrise Productions and most recently a Producer at Lightseed where I delved into the world of visual effects.
And what role have you taken on at Pressure Cooker Studios?

I am proud to call myself the new Commercial Producer at Pressure Cooker Studios, joining their team of audio pioneers. 
Music and Audio are a discipline that I have never worked directly on, but it requires the same process of dealing with clients and managing a team to make sure we get from A to Z within budget and time frame. I hope to bring my passion to this role and refine the processes in the commercial department at the studio, growing it and always striving to do the best work with our clients.
My experience in working across many different disciplines has given me the adaptability to work in different environments and I am really excited to be working in production from the music and audio point of view.
What are you most excited about?
I'm so excited to be in a space where everyone is so inspiring and the values are the main focus and motivating force. The team here are really driven by their passion and have created an environment where you're able to do what you love, sustainably.
I even knew, when I collaborated with Pressure Cooker Studios from the Client side at Strika, that my personal values aligned with the company values.
I've worked in film for the last 10 years, and it's rare to find this level of authenticity in a workplace. I can't wait to learn and grow with the team. 
The world of Music and Audio feels like the right fit for me, I was really passionate about music in school and at one stage my parents thought I'd end up playing the flute for a living. So having a role that combines this passion for music within a production setting feels like the perfect job.
What impact do you want to make in this role?
Instead of a typical hierarchical management style, I want to collaborate with the team and get my hands dirty, so we can learn and grow together. The Pressure Cooker values are already very aligned with this collaborative approach and they put a huge focus on nurturing creativity in young people. 
I also want new talent coming into the industry to feel safe and supported, to not feel afraid to make mistakes and know that they will level up by being given the opportunity to try and fail.
I'm really excited to be in a leadership role in this industry as a woman. I am passionate about ensuring women feel safe and respected, because that wasn't my experience when I started out in the industry. 
I'm joining production forces with Astrid Iverson (Head of Production) and I look forward to this hopefully being my forever place.