PRESSURE COOKER STUDIOS ON TOUR.
Pressure Cooker Studios CEO, James Matthes and Head of Production Astrid Iverson, are packing their bags and heading to Durban FilmMart to connect with the industry at large, because nothing beats meeting face-to-face. 
James and Astrid will be in Durban from the morning of the 21st til the evening of the 24th to enjoy everything the market has to offer.
With this years market shining a light on the animation industry, we decided to reflect on some of our past animation projects below. 

Email them to set up a time to meet over a coffee or beer to chat about how the Music and Audio studio, founded in 2009, can elevate your art.
Animation projects are particularly exciting for us, because more often than not, we are able to get involved in the process from earlier on than usual.
One of the ways we like to do things differently here at Pressure Cooker Studios, is to get involved at the pre-production stage so that we are 'not just post-production'.  We find this approach leads to more effective creative collaboration and problem-solving. 
By creating audio landscapes and character themes in the pre-production phase we can closely collaborate with your team to enhance and add depth to the final animation, no matter the animation style.
Check out some of our past and future animation projects: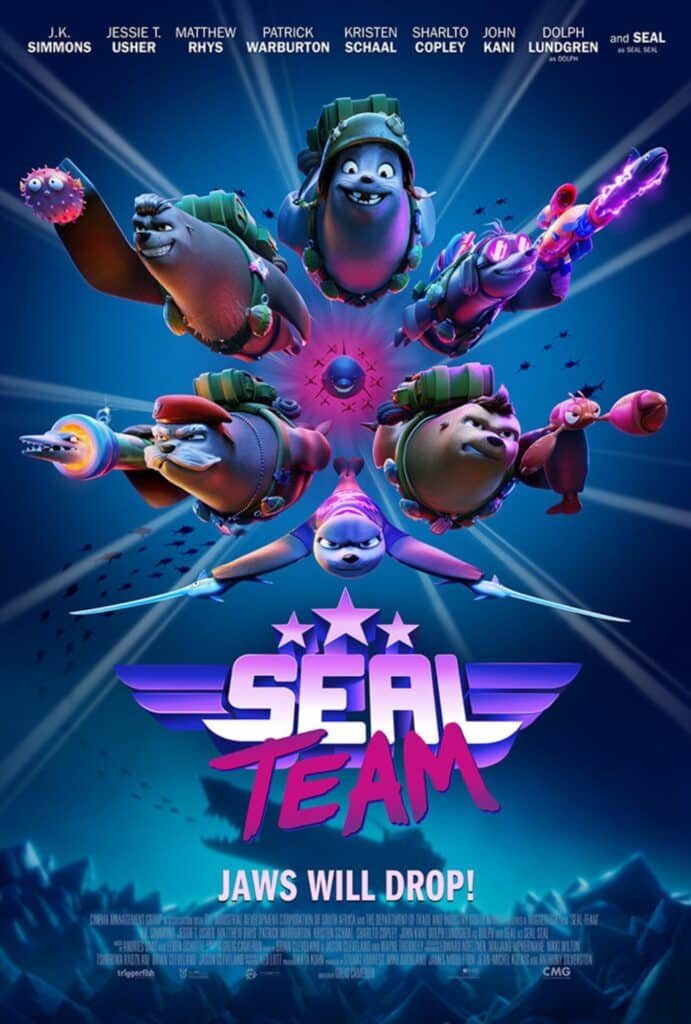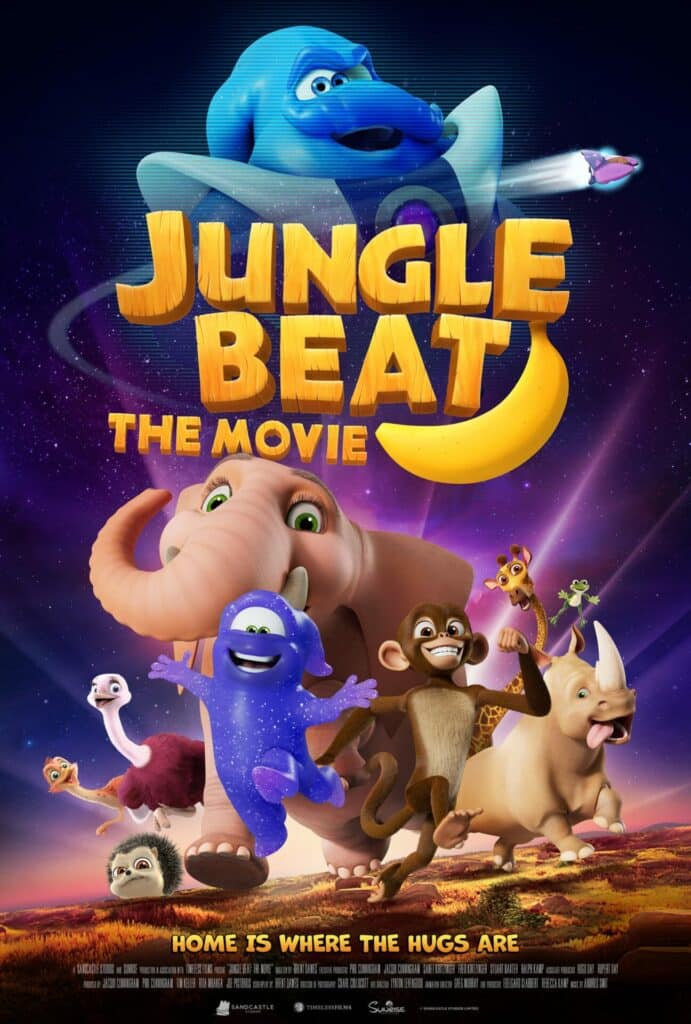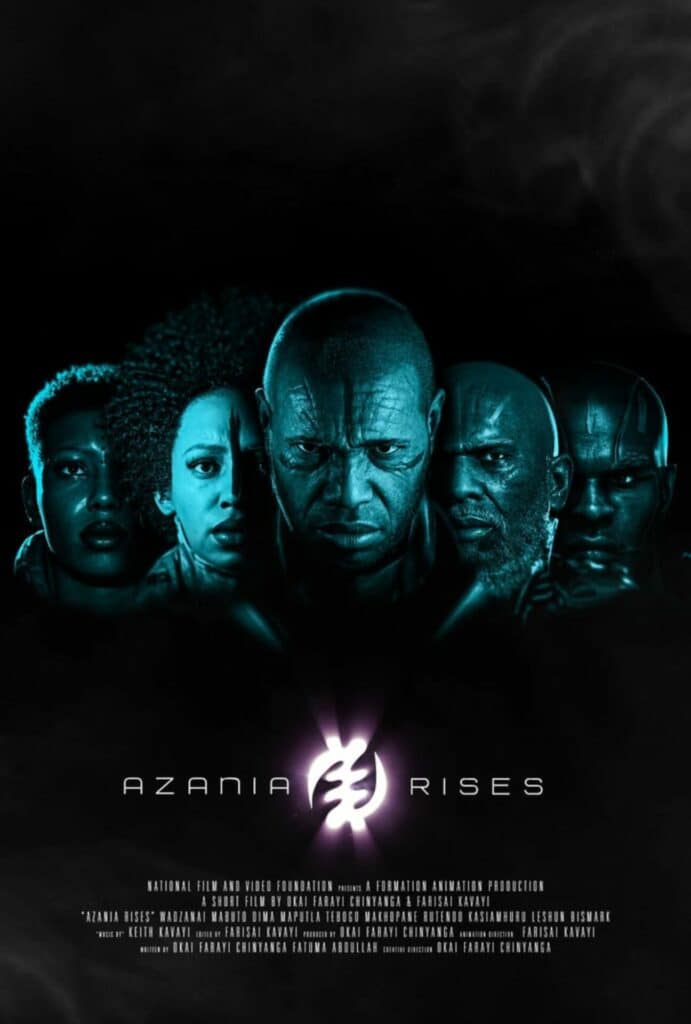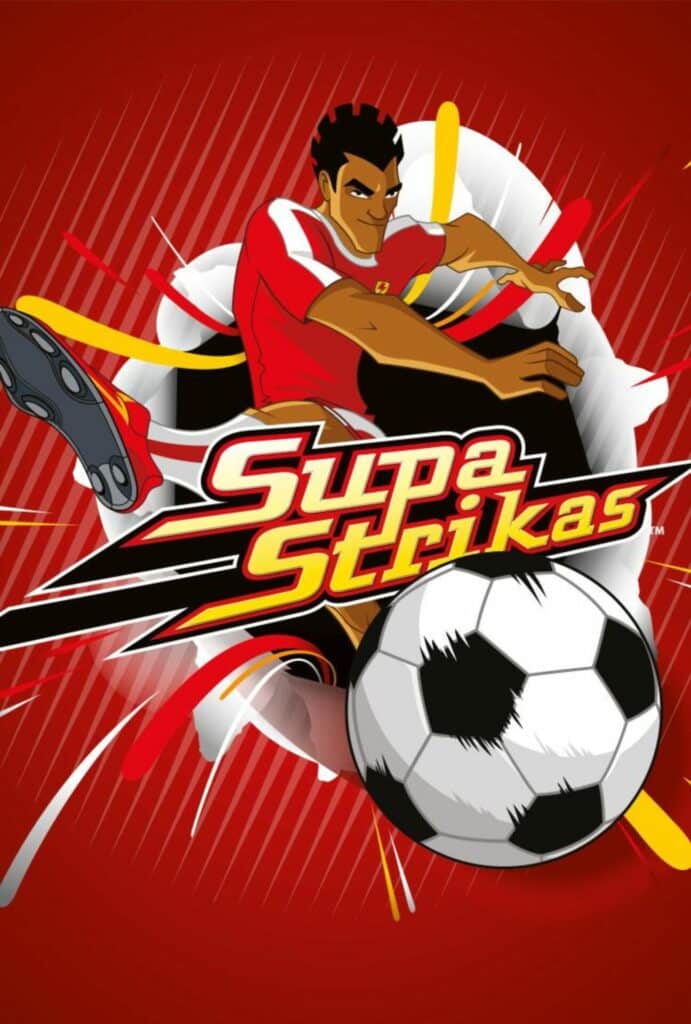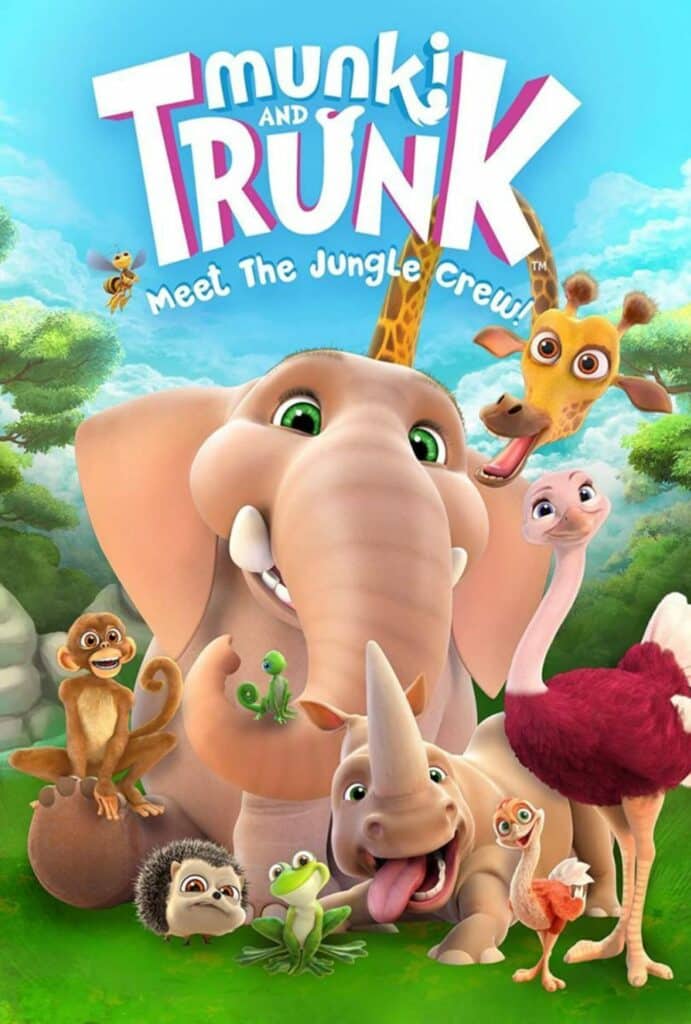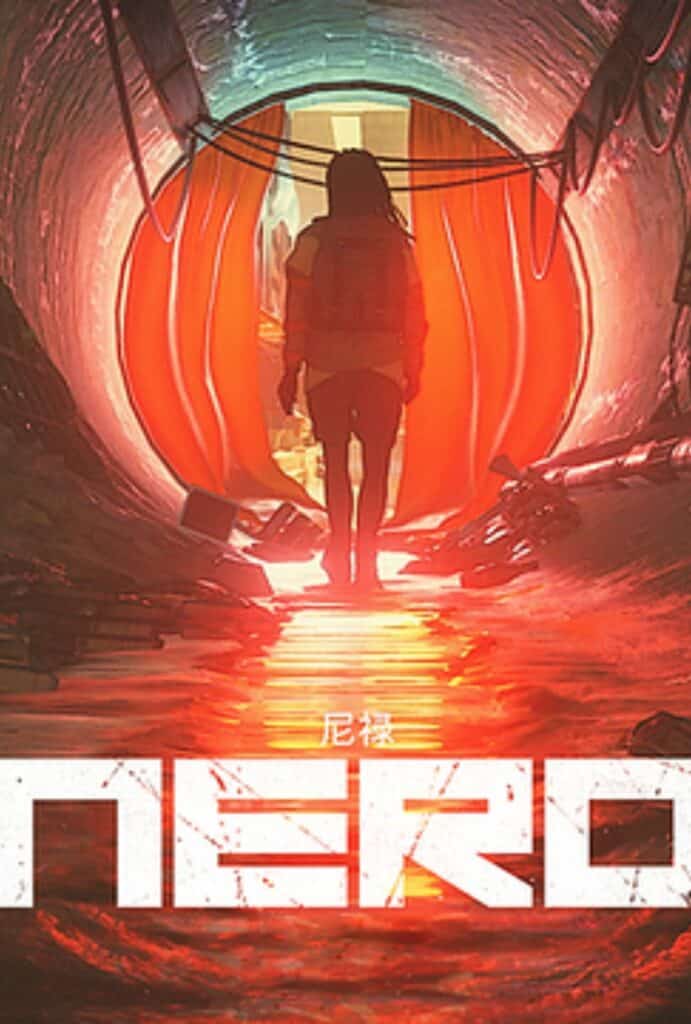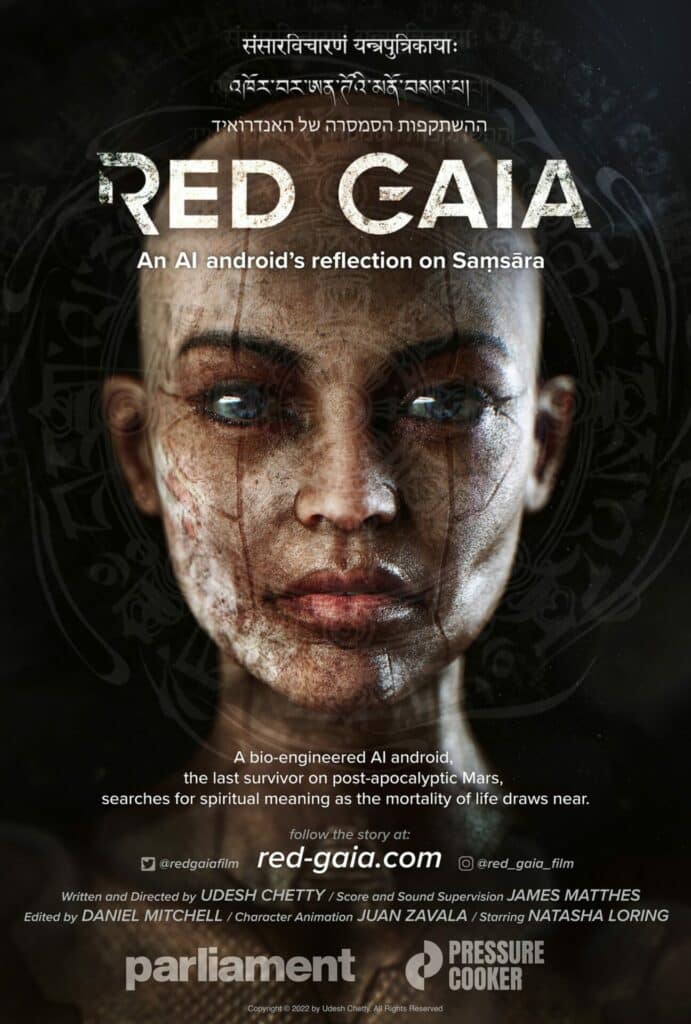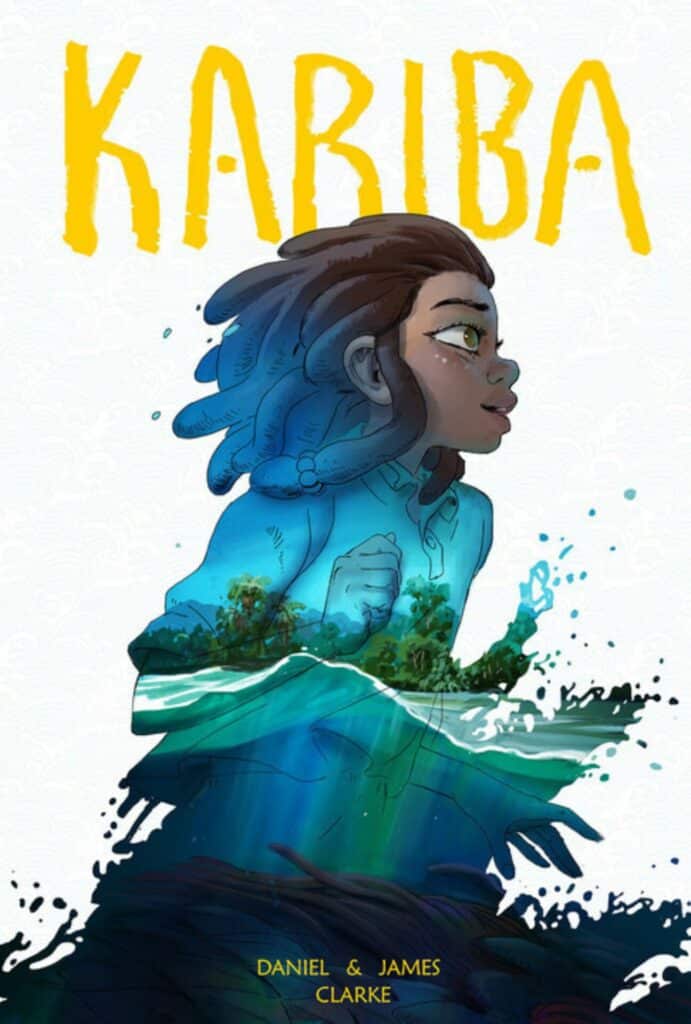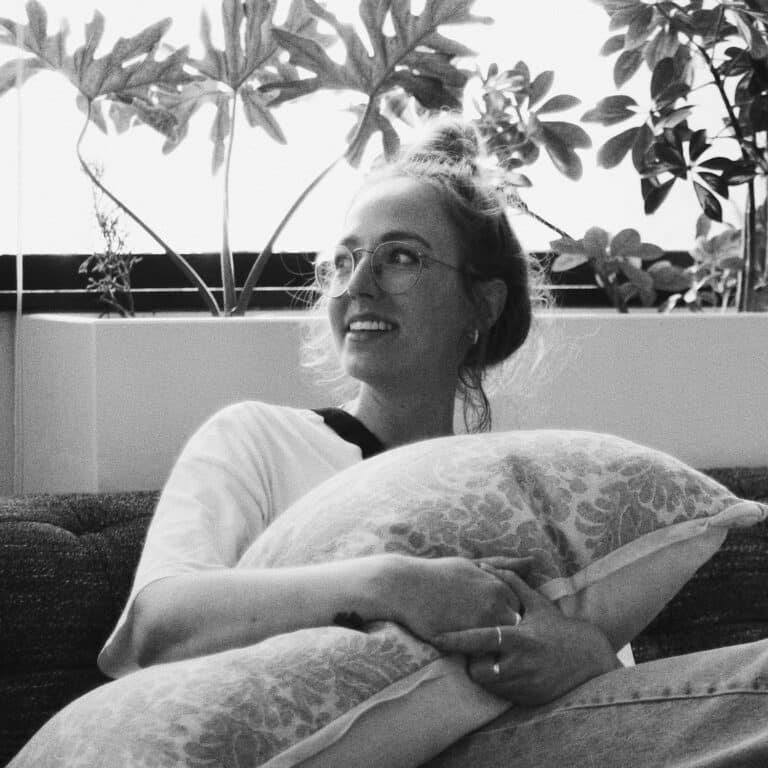 Astrid Iverson is a powerhouse at Pressure Cooker Studios, as our Head of Production. With her meticulous attention to detail and unwavering can-do attitude, she keeps the entire team in check, maintains extraordinary client relationships, and creatively conquers every challenge. Astrid is the heartbeat of the studio, ensuring exceptional results even under intense pressure.
She has worked on numerous projects over the past 4 years of her career and some of her credits include: 'Spinners′ (2023), 'Wild is the Wind' (2022), 'Seal Team' (2021) and 'Devilsdorp.' (2021).
Connect with Astrid:
On Instagram
On LinkedIn
James Matthes is a South African composer, score supervisor, and co-founder of Pressure Cooker Studios.
He has a vision to create a platform for talent to flourish and to elevate the art of the local film industry through the power of creative collaboration.
Read more about his vision in this thought leadership piece.
He has received multiple awards and nominations for his work as a composer, and some of his credits include films such as: 'Vehicle 19′ (2013), 'Five Fingers for Marseilles' (2017), 'Supa Strikas' (2013) and 'Lake Placid: Legacy.' (2018).
His approach to film is one of writing emotion rather than music, and has been praised for his ability to create unique and innovative soundscapes that capture the essence of the stories he is working on.
Connect with James:
On Instagram
On LinkedIn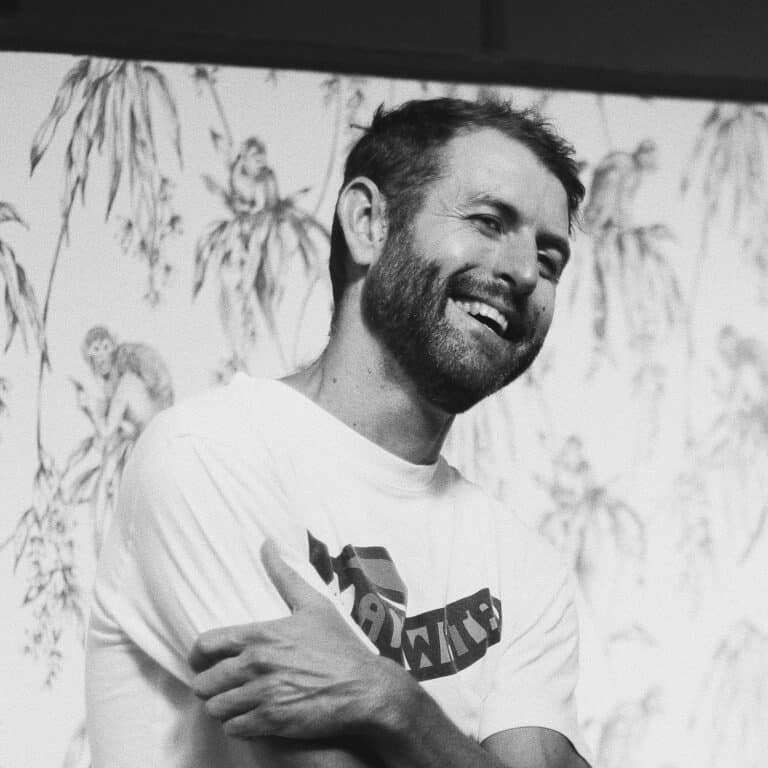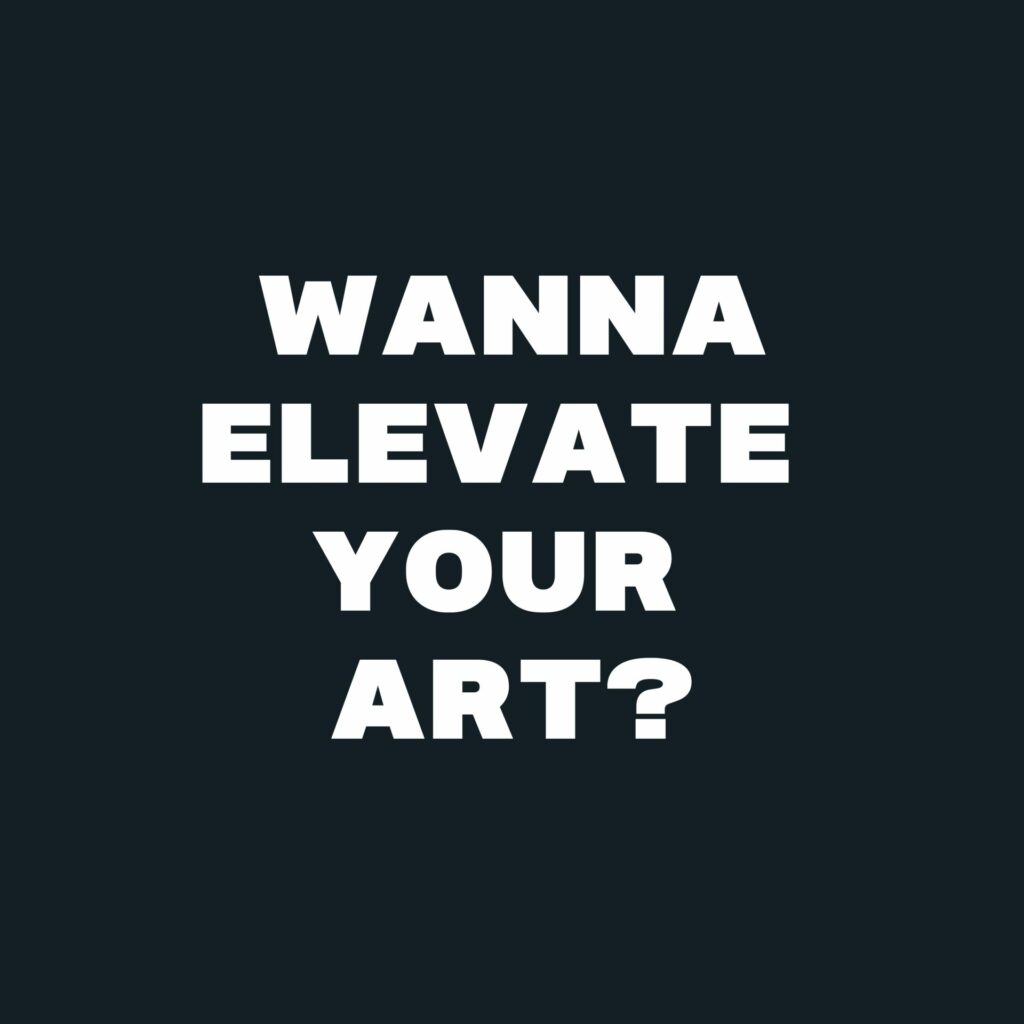 We are a full-service Music and Audio Studio based in Cape Town, South Africa. We create the sound for 'that thing' you need.

We think about a project's entire audio journey holistically, with your creative vision as the cornerstone for every decision we make along the process.
Through high-concept thinking and our collaborative approach, we work across both the Sound and Music pillars to make sure we work effectively and efficiently to deliver the best outcome for each project. 

Speaking music and sound can be difficult. You don't have to know exactly what it is that you're looking for, you just have to know what you want to feel and we will handle the rest.We strive to get involved as early as possible, as we consider Pressure Cooker to be a pre-production studio, rather than just post-production. Being involved early allows us to work with the entire team and problem-solve every facet of the project's audio requirements. 
WHAT IS ELEVATE YOUR ART?
It's what we do. We capture what's in your head. Making your ideas real with Music and Sound. All in collaboration with you. Bringing your brave ideas to life. This is what it means to Elevate Your Art.