WE ARE A FULL SERVICE MUSIC AND SOUND DESIGN FACILITY
BASED IN CAPE TOWN, SOUTH AFRICA.
"WE MAKE WHAT YOU SEE SOUND GOOD"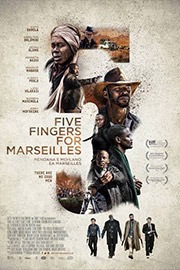 Five fingers for marseilles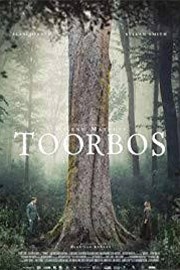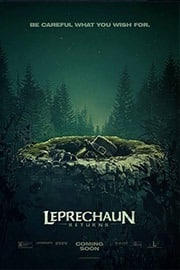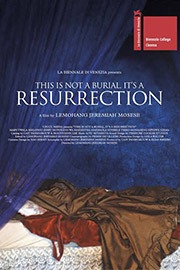 This is not a burial. it's a resurrection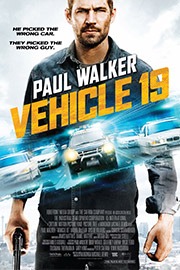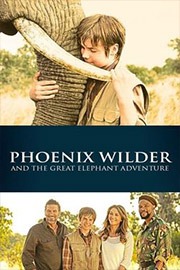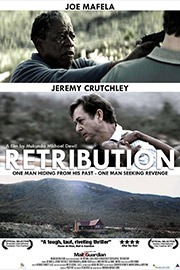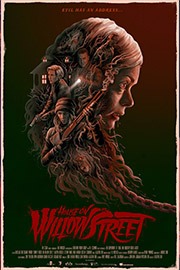 from a house on Willow street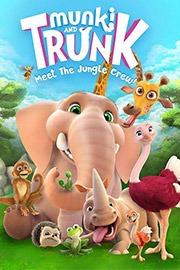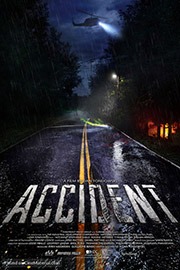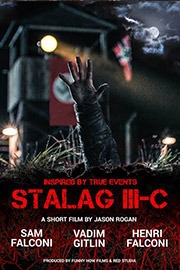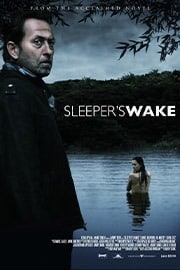 "WE BRING STORIES TO LIFE"
Original Composition
Sound Design
Original Library
Orchestration
Arrangement
Production
Artist Production
Mastering
SFX Search
Source Connect
Foley
Library Search
Voice Recording
Audio Engineering
Mixing
ADR
WE'D REALLY LOVE TO HEAR FROM YOU SO WHY NOT DROP US AN EMAIL
AND WE'LL GET BACK TO YOU AS SOON AS WE CAN.
INFO@PRESSURECOOKERSTUDIOS.CO.ZA
9TH FLOOR, THIBAULT HOUSE
2 ST GEORGE'S MALL, CAPE TOWN
+27 21 419 4719