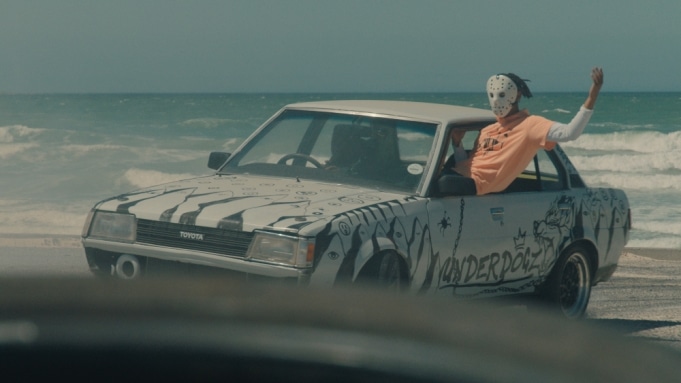 Spinners premiered on the 17th April 2023 at the Cannes International Series Festival, the first African series ever to be nominated in the main competition at the festival. Now this is what we mean by elevating local talent.
Pressure Cooker Studios is proudly handling the entire Sound Design process for the series. 
The series was produced by local production company, Natives at Large, and French production house Empreinte Digitale and filmed in the heart of Cape Town.
The show is a co-production of South African streaming service Showmax and Vivendi's Canal+.
Spinners is set to go live for audiences to experience, later this year.