With the Annecy International Animation Film Festival around the corner (11 – 17 June 2023), we are casting a spotlight on some of the animation work we have done here at Pressure Cooker Studios.
From short films to series to feature films, we have built up a diverse showreel of animation projects that we have collaborated on with Strika Entertainment, Triggerfrish, Sunrise Animation, Disney XD, Netflix and more.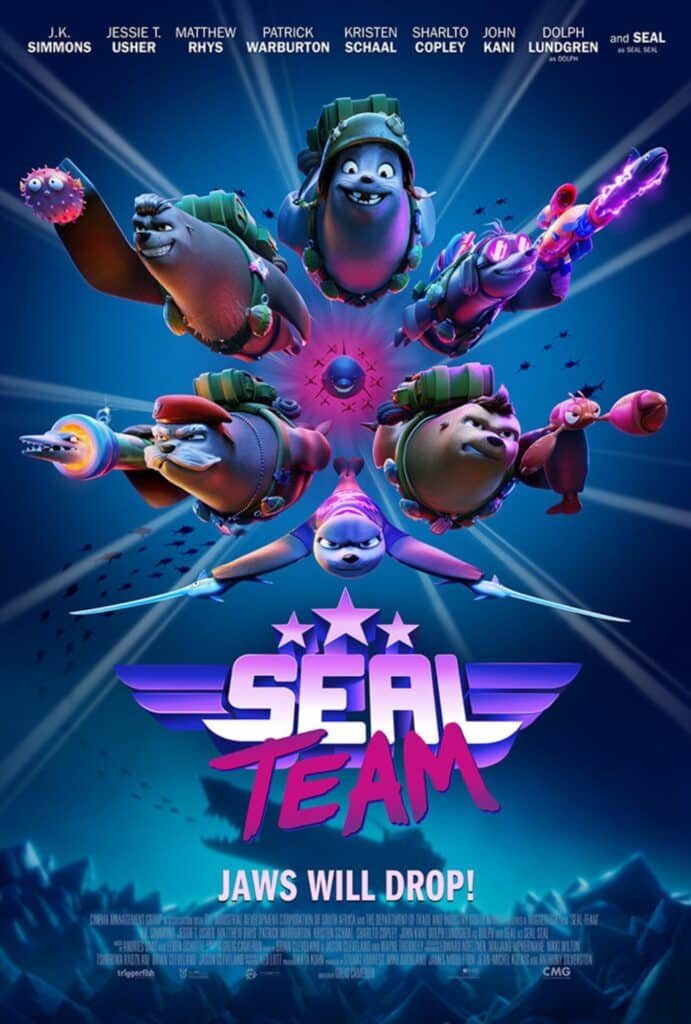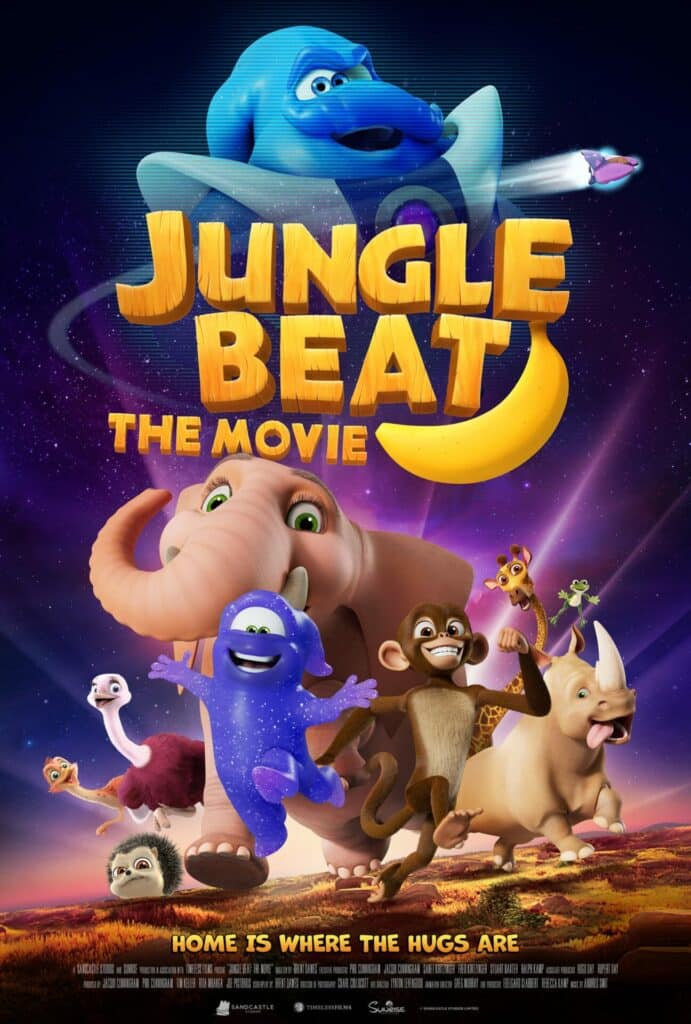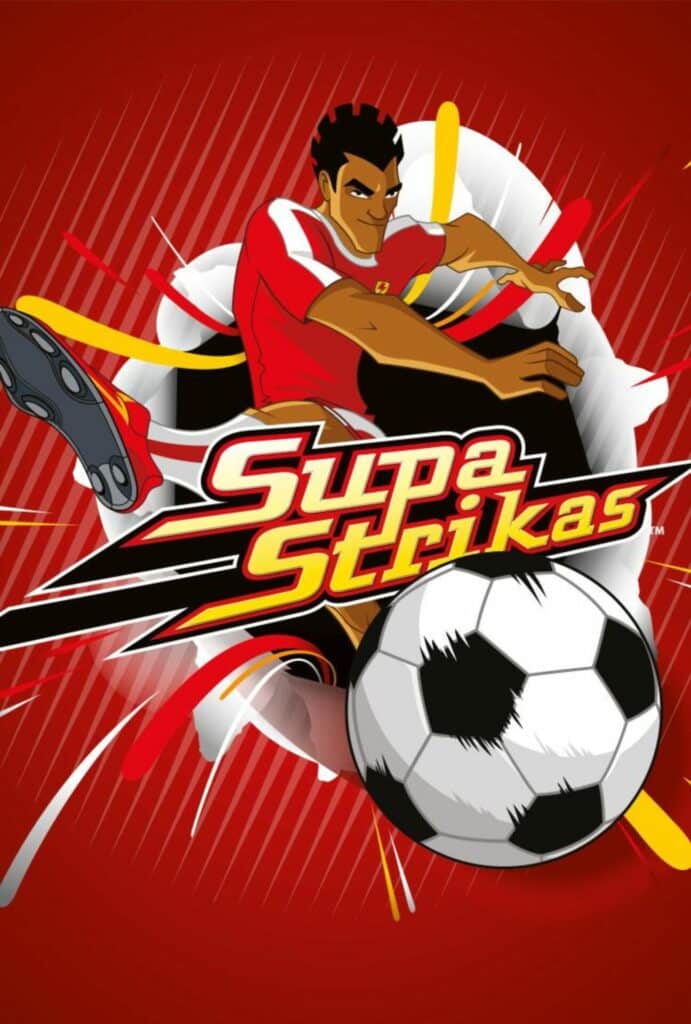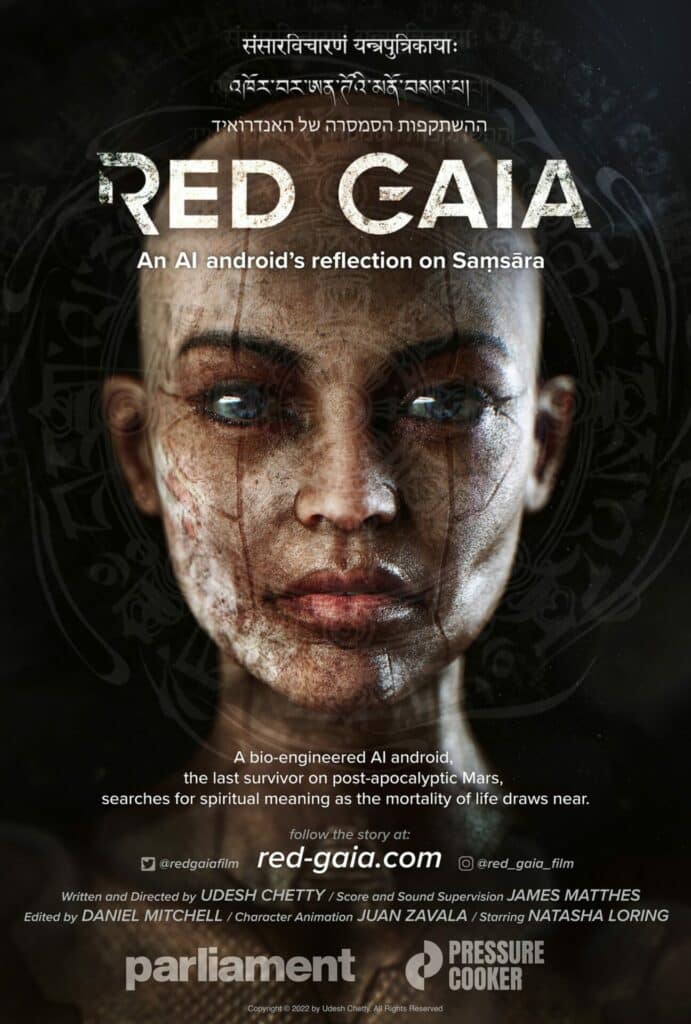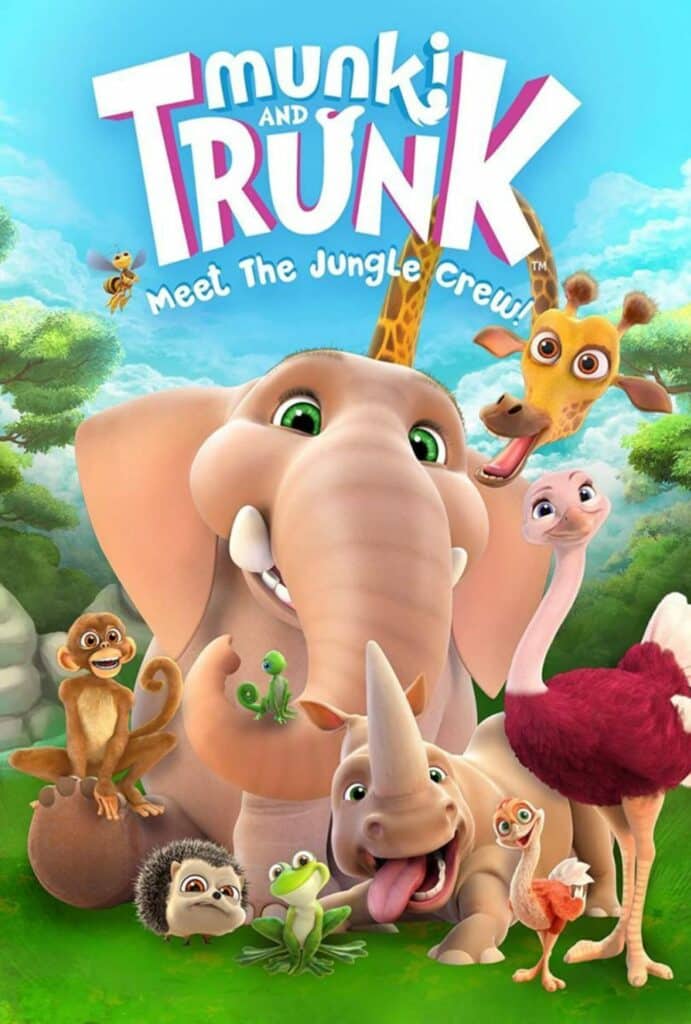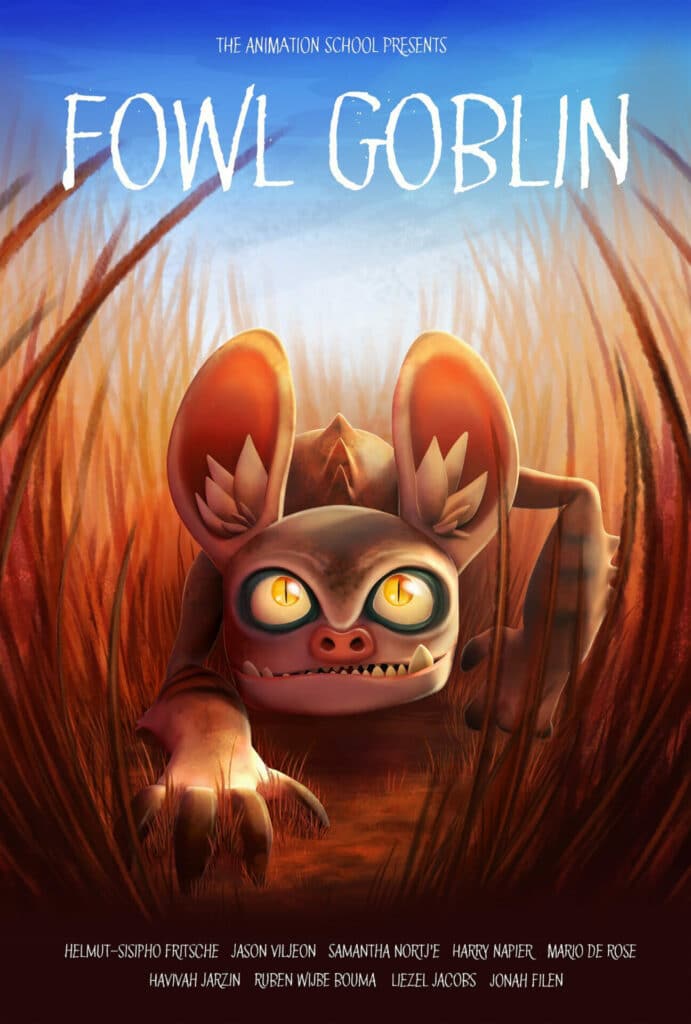 Animation projects are particularly exciting for us, because more often than not, we are able to get involved in the process from earlier on than usual.
One of the ways we like to do things differently here at Pressure Cooker Studios, is to get involved at the pre-production stage so that we are 'not just post-production'.  We find this approach leads to more effective creative collaboration and problem-solving. 
By creating audio landscapes and character themes in the pre-production phase we can closely collaborate with your team to enhance and add depth to the final animation, no matter the animation style.
Get in touch if you wanna elevate your animation with us. 
The Seal Team Original Soundtrack is finally ready to be released, and we thought what better time than during Annecy Festival to drop it. Keep an ear out on your favourite streaming platform on 14th June. 
And if you would like to learn more about the process of Music and Audio on an animation project, have a read through of our interview with Seal Team Director Greig Cameron, where we get a glimpse into his vision for the film and his experience on working with us at Pressure Cooker Studios.