At the end of last year we teamed up with Sheldon Stewart from Hale to refresh our Pressure Cooker Studios visual identity (read more about why we decided to do that here).
Once we were happy with the approach we brought on the team from Expand Agency to build our website in this new look and feel. And after finishing up the site earlier this year, we needed to conceptualize a campaign to introduce our new look and new website to the world. 
After several brainstorming sessions with our team we wrote our brand manifesto:
To those who know, and those who don't, our purpose is to create a platform for talent to flourish.
We are Pressure Cooker Studios. We are a team. We are many.
We are a full-service audio arts solution.
We are the first and last stop for everything you hear.
Our passion and experience has brought us here.
We are making a noise and it's time for the world to listen.

We believe the best way to innovate is to grow our talent. We want to create a community so that creatives can thrive in their passion.
By doing this we can continue to create world-class work that pushes the boundaries of the industry.
This takes brave clients and respectful collaborations.
Collaboration is power. So, let's collaborate to elevate.
And from this the rebrand campaign concept of 'Making a Noise' was born.
So what do we mean by 'Making a Noise'?
Well, being a Music and Sound studio, we literally 'make noise' for a living. But we also want to shake our tail feathers a bit and metaphorically 'make a noise'.
As part of our 'making a noise' campaign we thought we'd sit each of our team members down and ask them what 'making a noise' means to them, on camera!
One thing we're not afraid to do here at Pressure Cooker Studios is fail, and It's safe to say that these videos were a 'fail' and never saw the light of day.
A little blooper edit of the outtakes makes for amusing content though.
Take a look:
These video interviews were not a complete waste of time though. We did manage to get a deeper understanding into the team and how they interpret the line 'making a noise', which resulted in this social media campaign you might have seen on our Instagram page: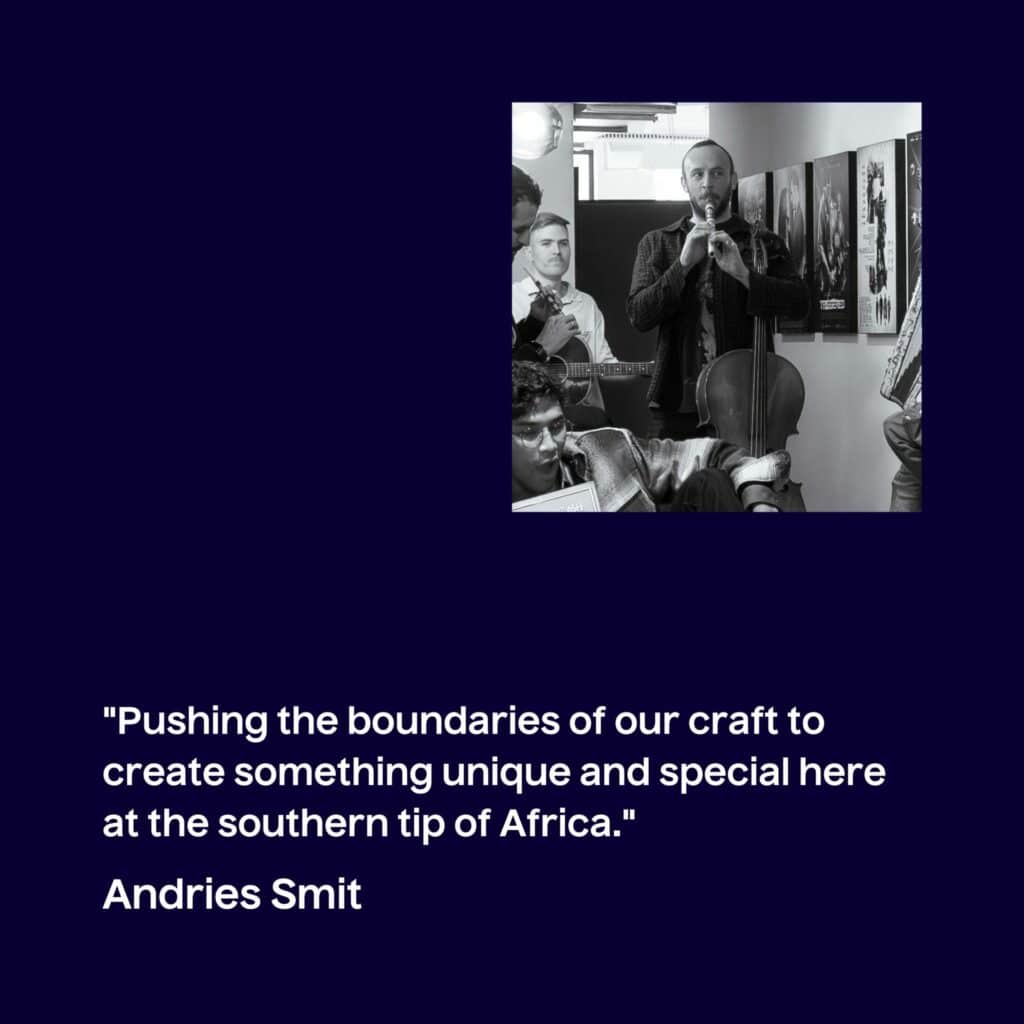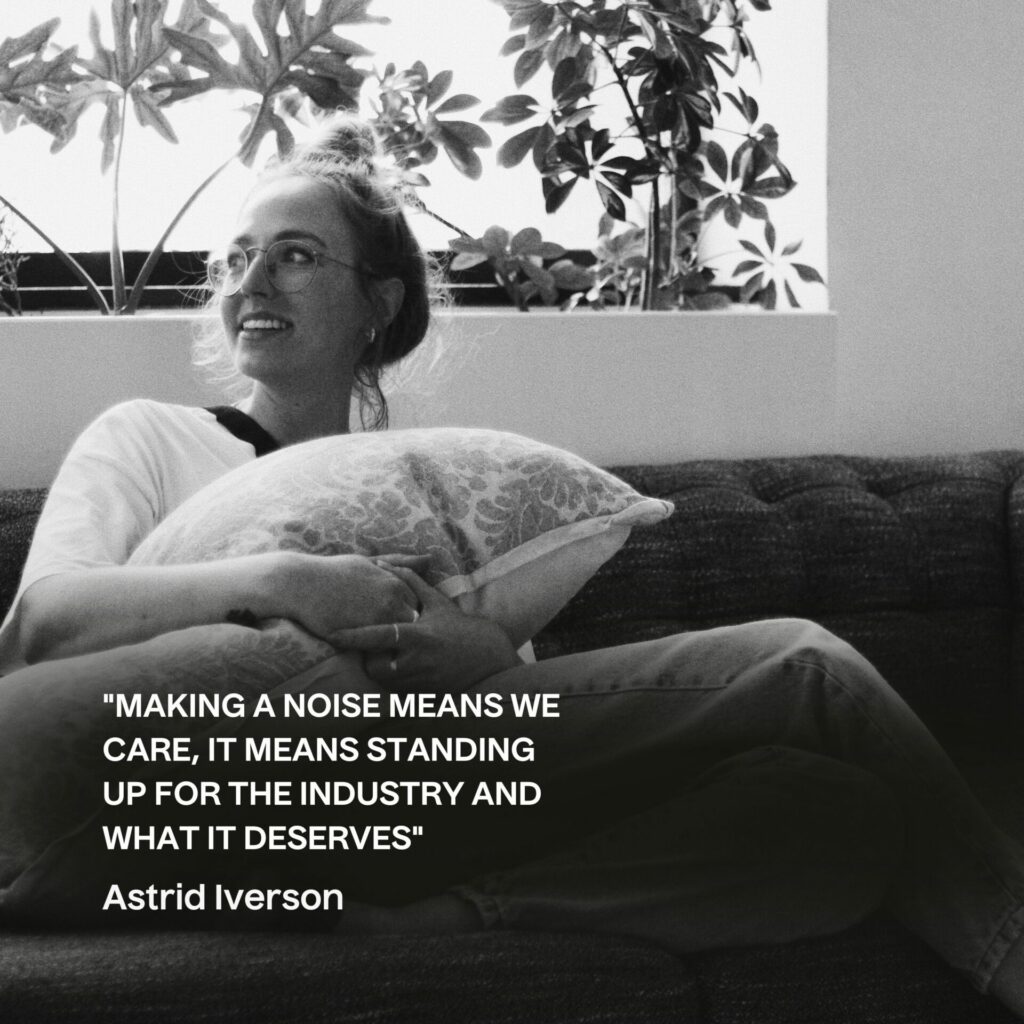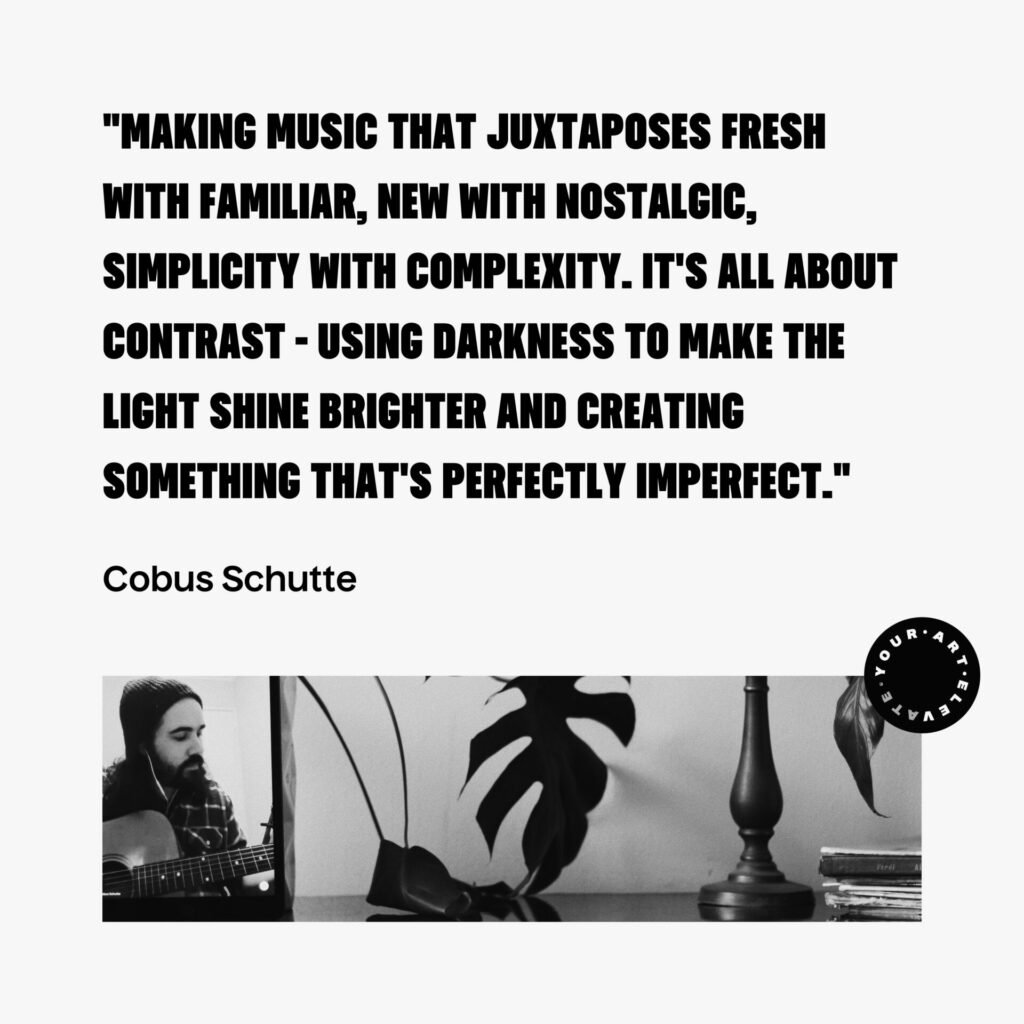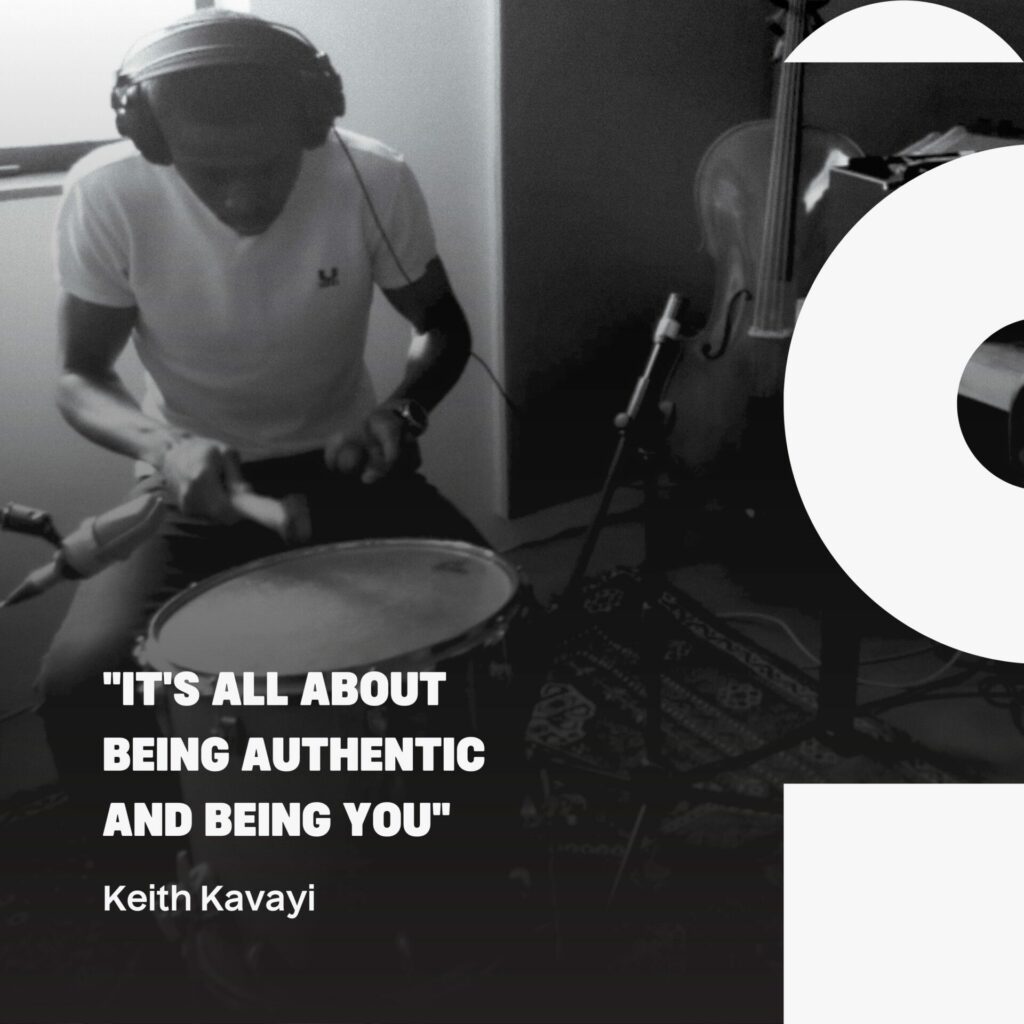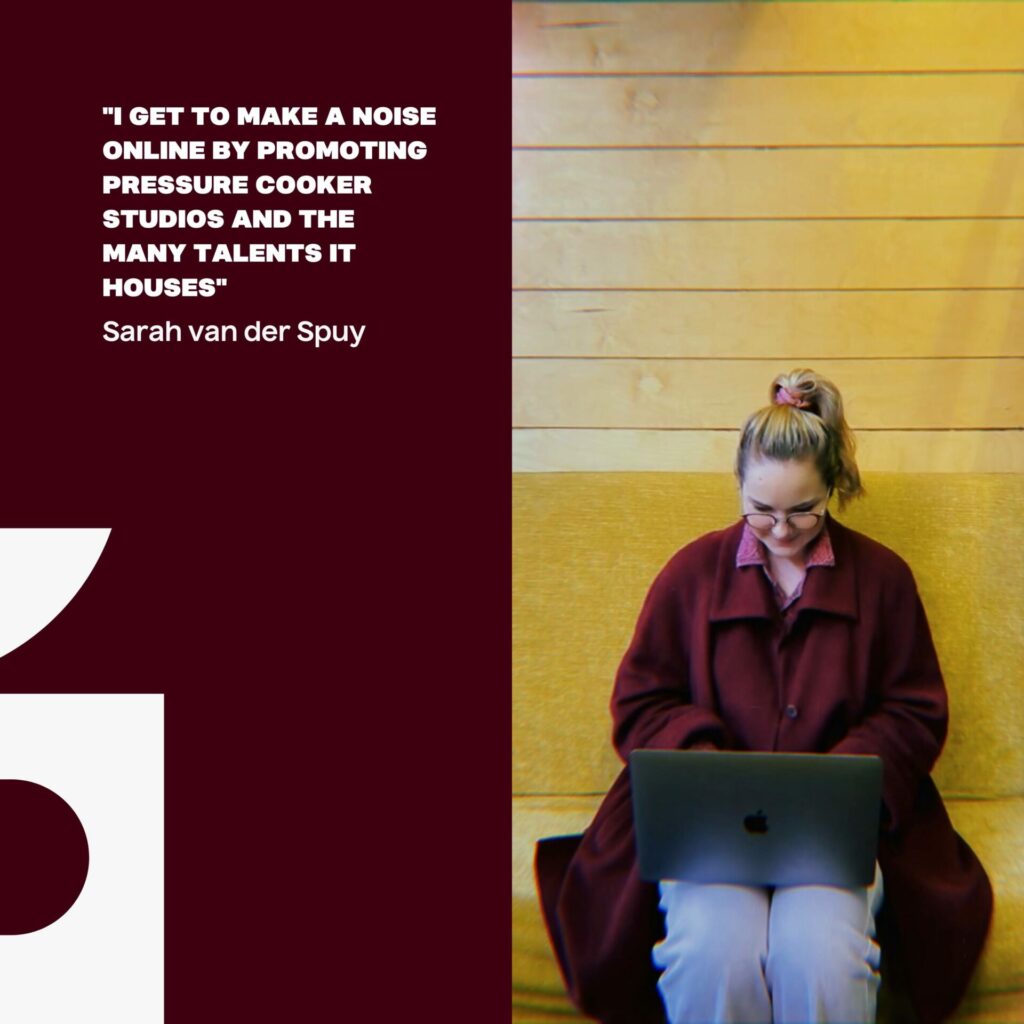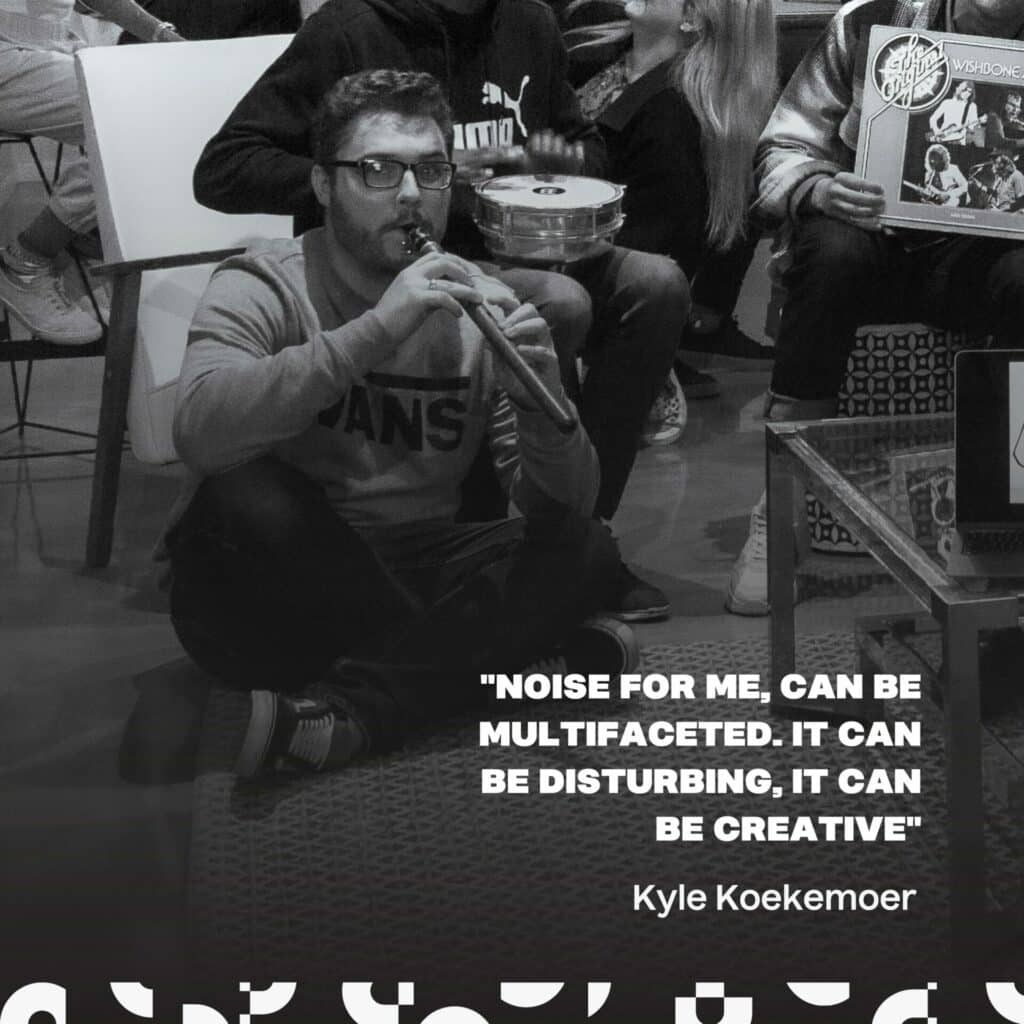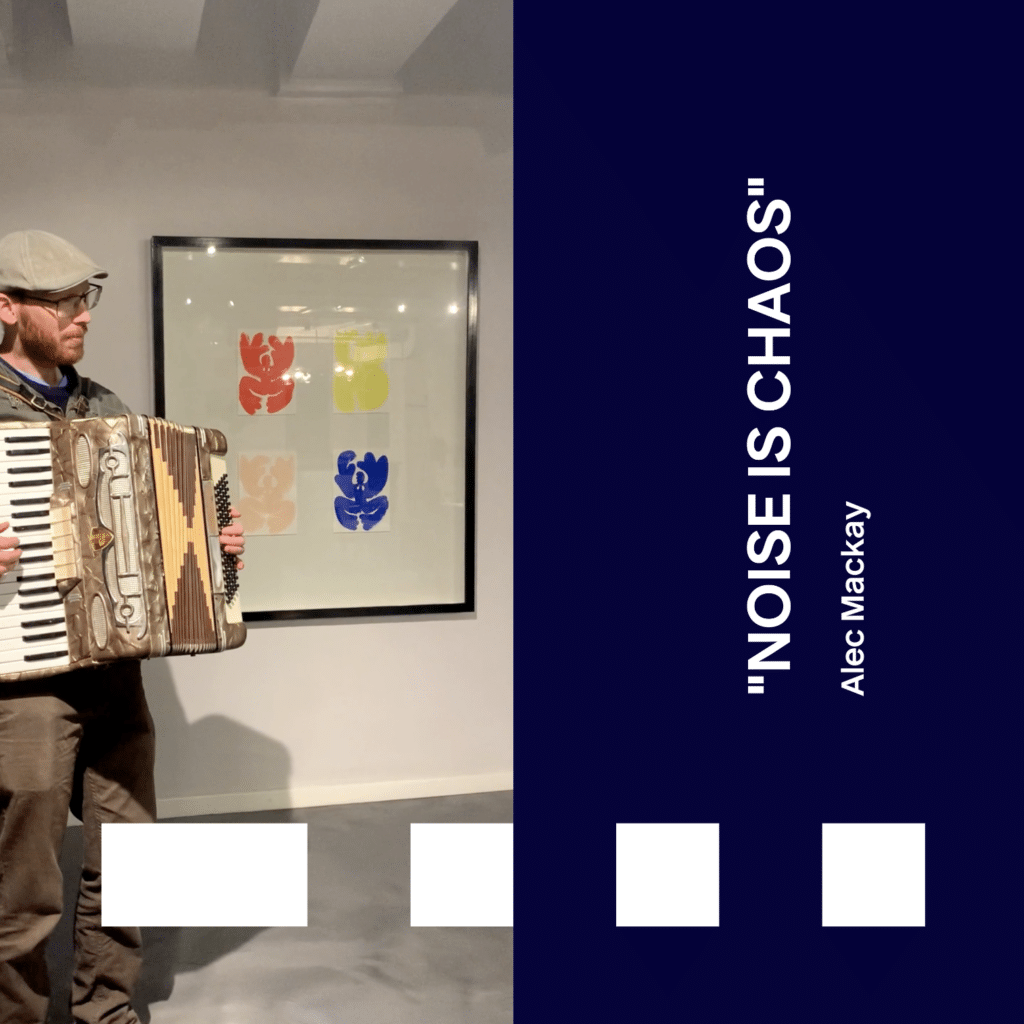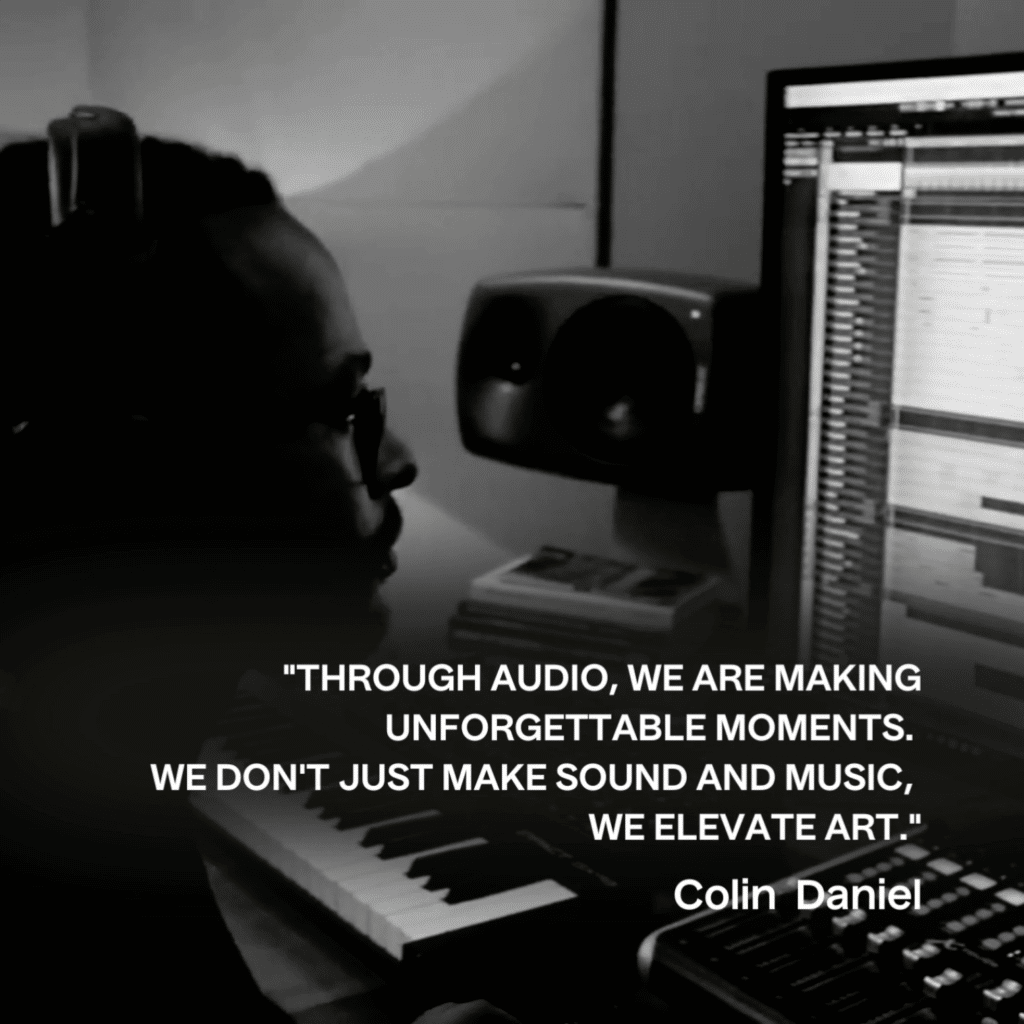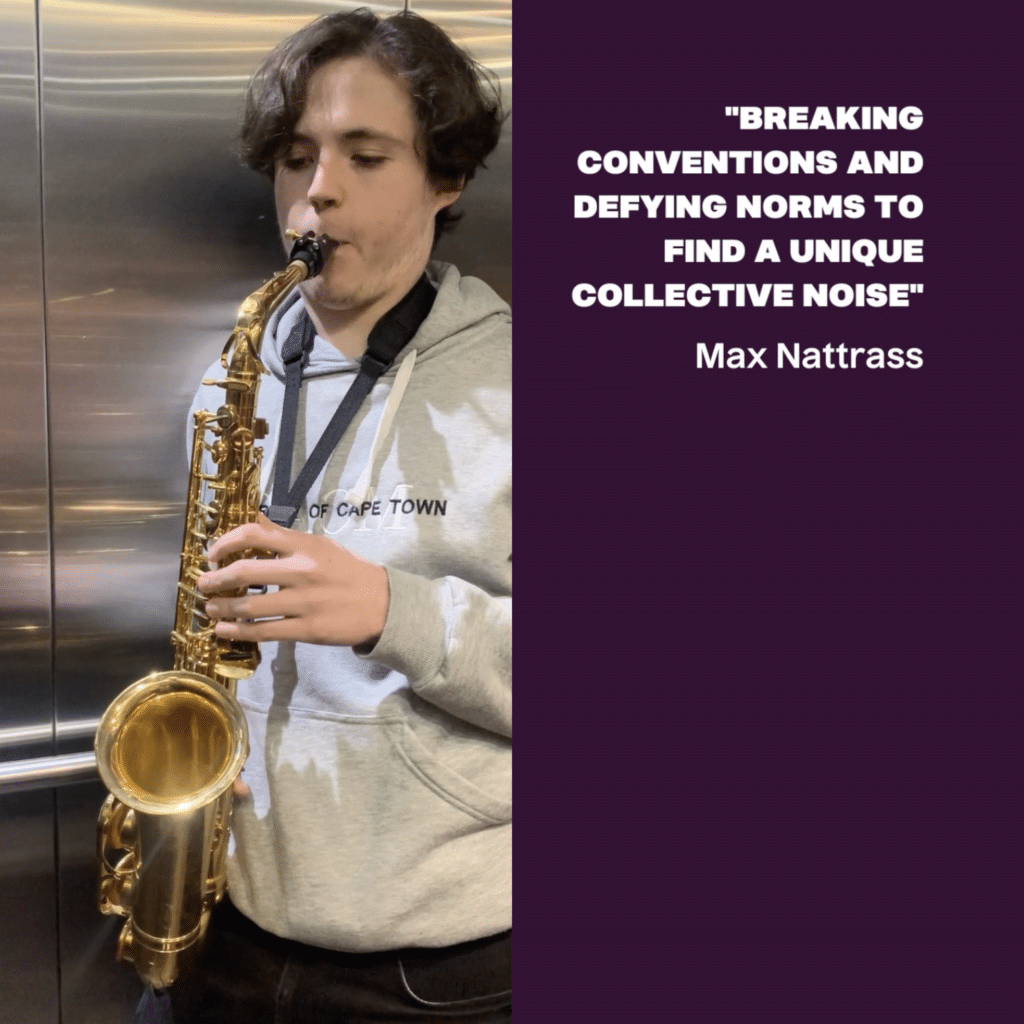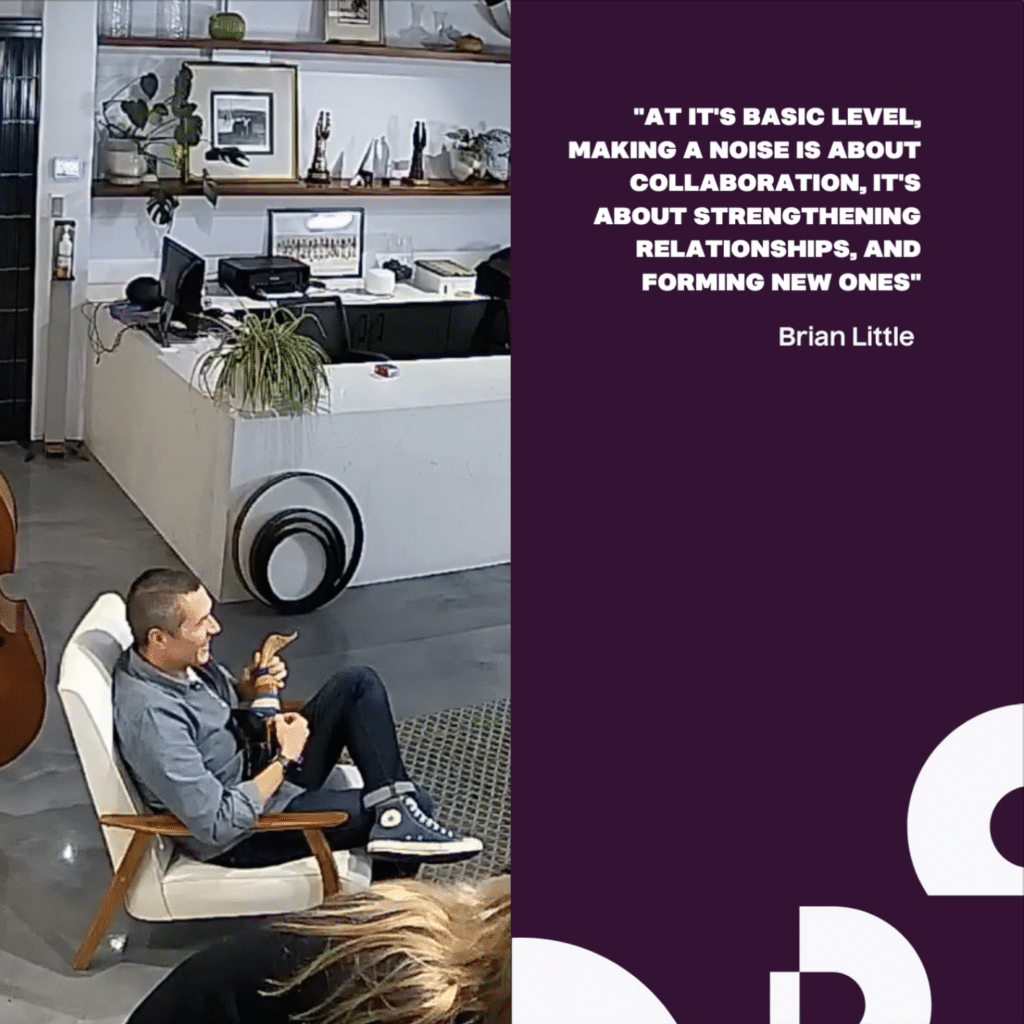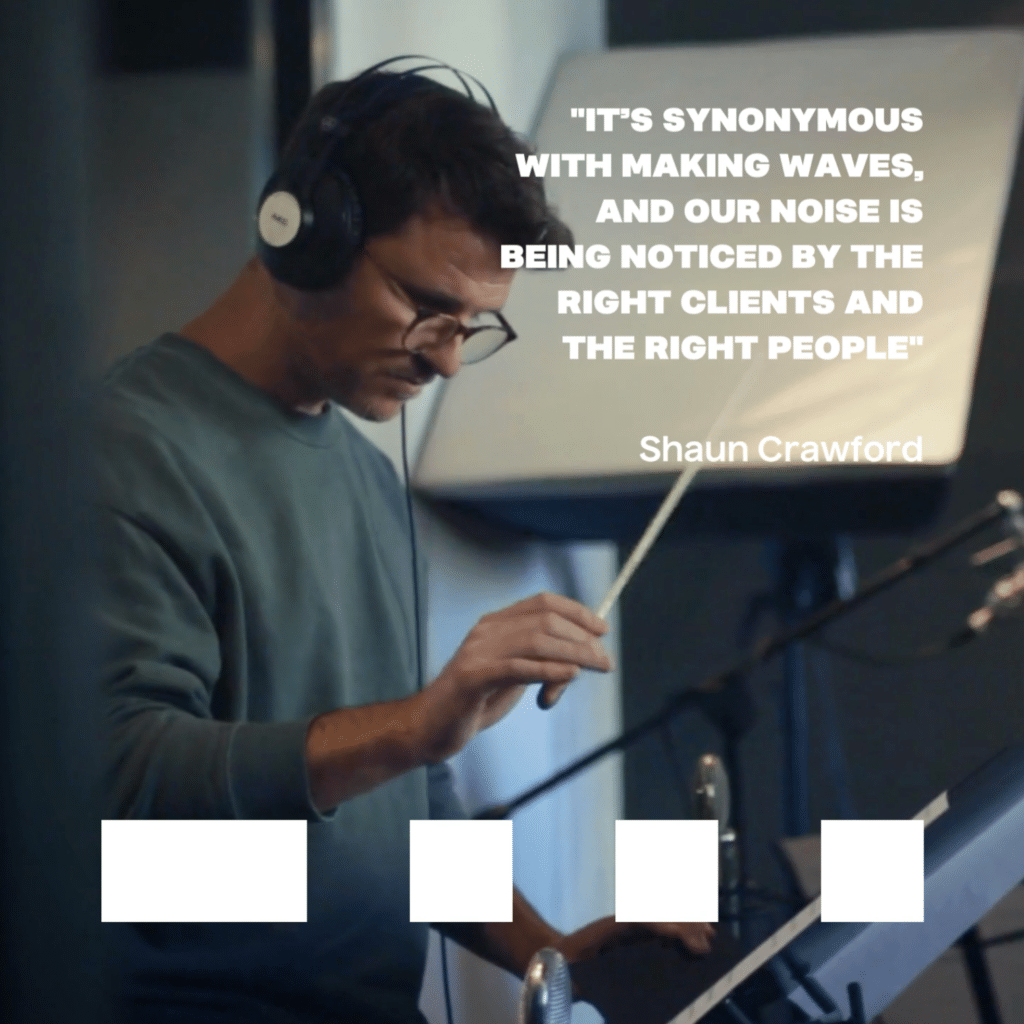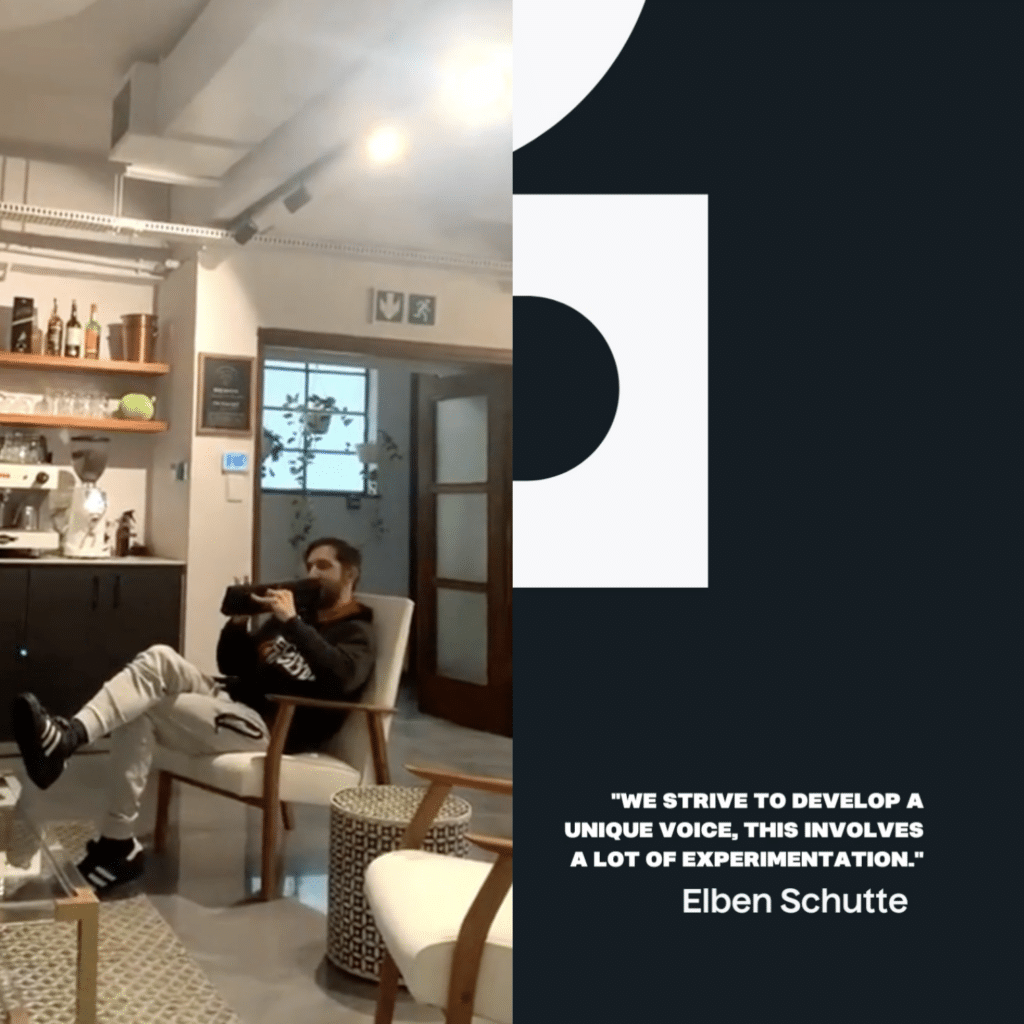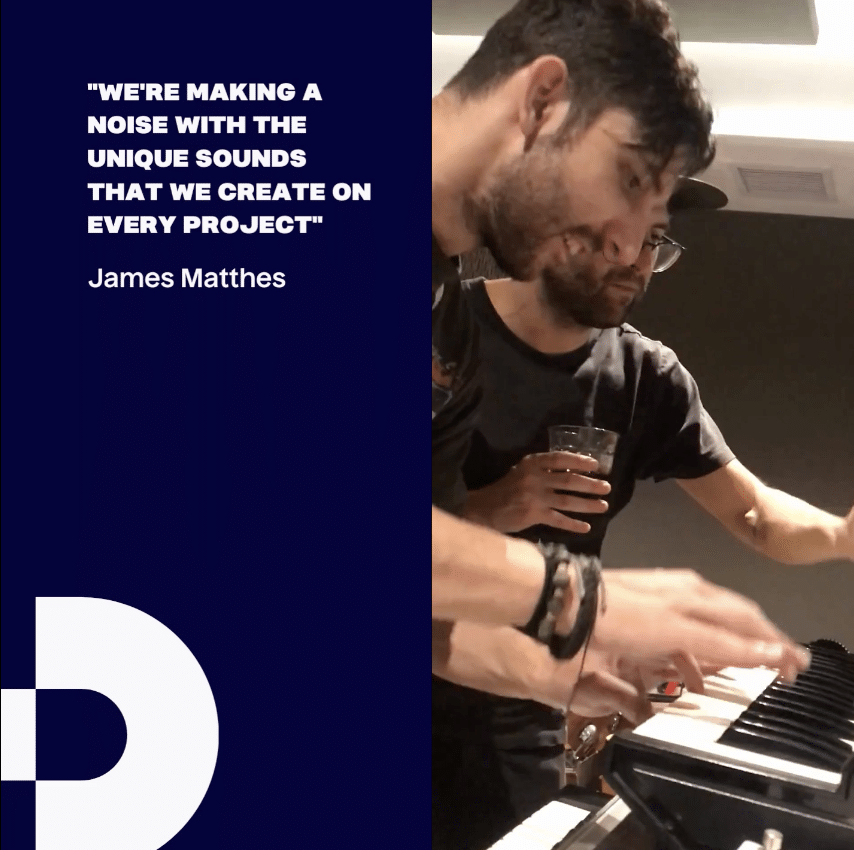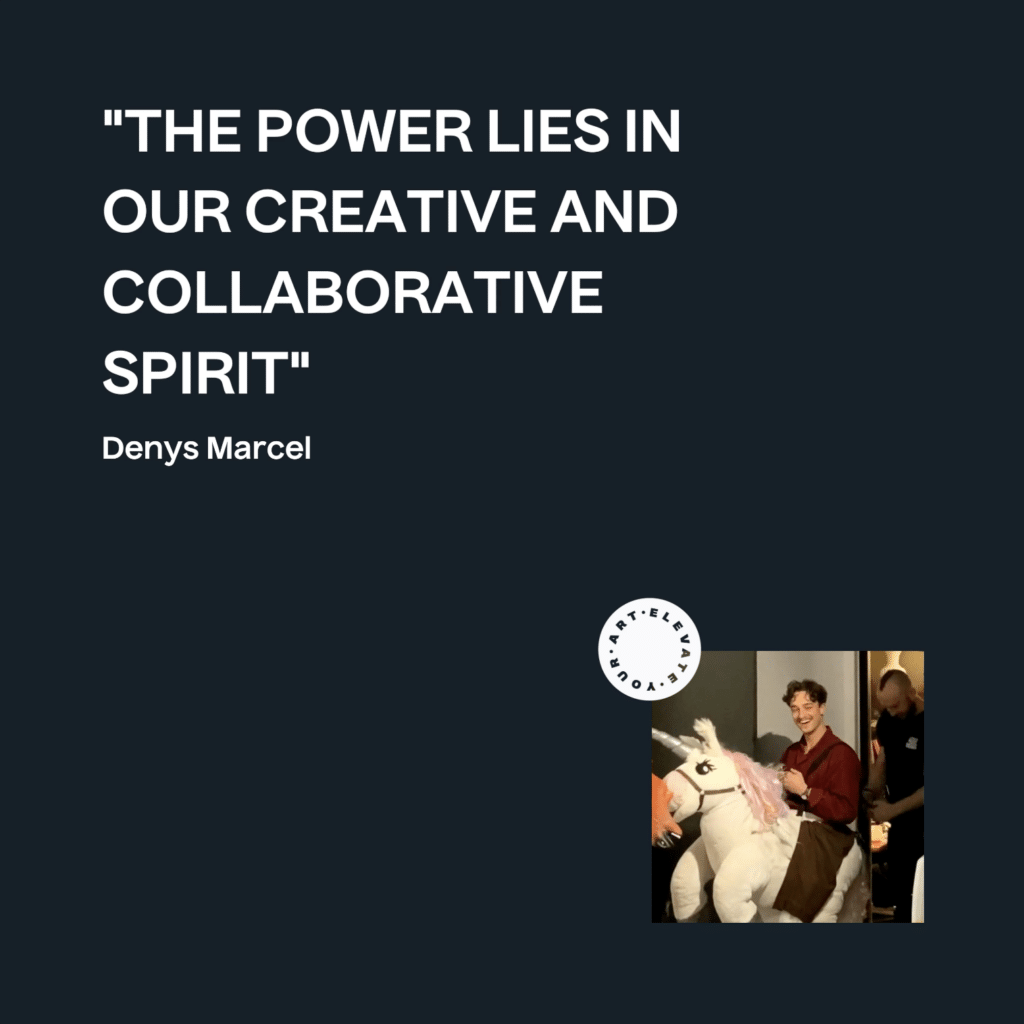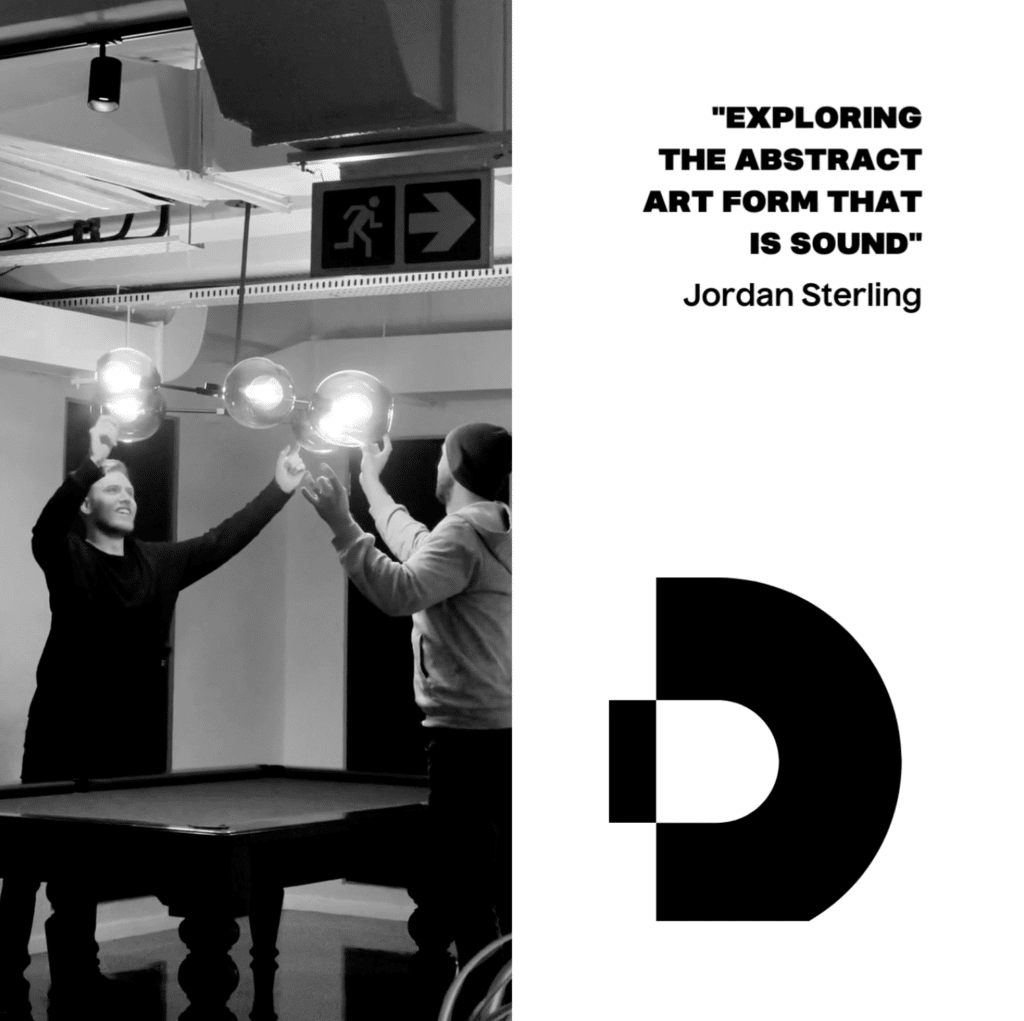 So while we are very experienced with all things audio-arts, we are new to the world of marketing ourselves and are learning as we go.
But we will continue to make a noise, and hopefully the world will hear us.